Special Operations Warrior Foundation provides fully funded professional, private tutoring for students from kindergarten through college graduation anywhere in the country. Whether the child is having trouble learning to read or struggling in acing their AP exams to get into their dream college, private, one-on-one tutoring and educational services are provided at no cost to the student. In 2021, 118 students utilized our unlimited tutoring program.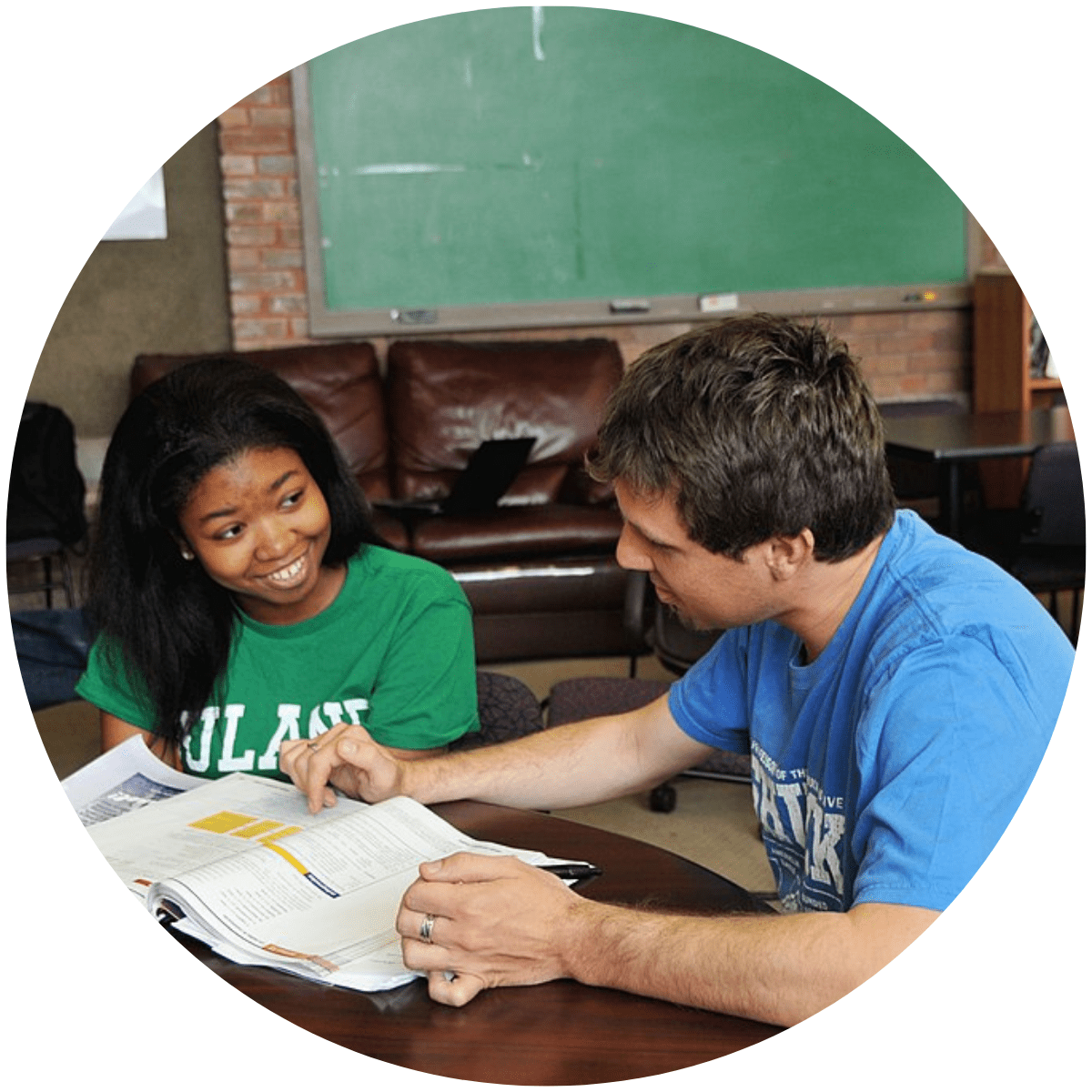 "I just wanted to Thank You for the tutoring sessions for my daughter Abigail Leathers. Her confidence in her math is showing, she passed math this quarter, but what is more exciting is she got an A on her last test. At the final evaluation at Sylvan they put her at a 6th grade level which surprised me being that she's in 5th grade. She still has some work to do, but your providing tutoring sessions for her made such a difference and I am so thankful for your support. Thank You! "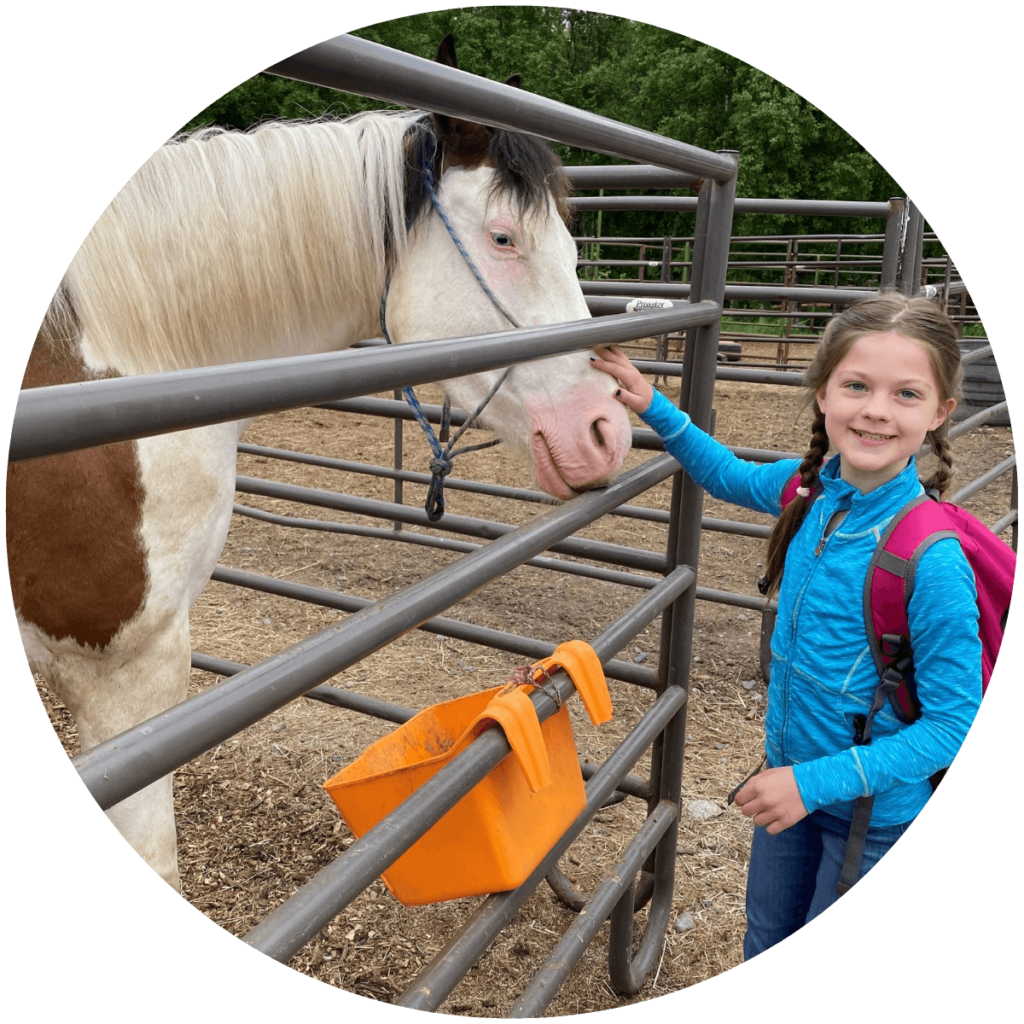 SOWF'S TUTORING PROGRAMS HAVE HELPED GABRIEL LEARN TO READ!
"I'm sending this video of my son Gabriel to share in our joy. This was his first birthday card of the season and he CAN READ IT! We are still working on reading up to his grade level but thanks to you and Special Operations Warrior Foundation's tutoring program, he has come so far! He was delighted about the card for his birthday but even more so that he read it on his own. Thank you for everything! God Bless you!!" – Krista Simpson Anderson
Krista is the surviving spouse of Special Forces SSG Michael Simpson who lost his life in 2013 while serving with the 1st Special Forces Group. Gabriel is one of Krista and Michael's two sons, their eldest Michael is 10.
"Because of the tutoring offered by SOWF, I now get my schoolwork turned in on time and I have all A's and B's. I have never done this before."