The transition from free-spirited college student to professional in the workforce can be exciting and yet stressful.  Special Operations Warrior Foundation offers eligible students with a College-to-Career Transition Program designed to help prepare students for the transition into the workforce.  SOWF offers coaching for rising college Sophomores through two years post-graduation students into their self-defined vision of their ideal career, life, and future.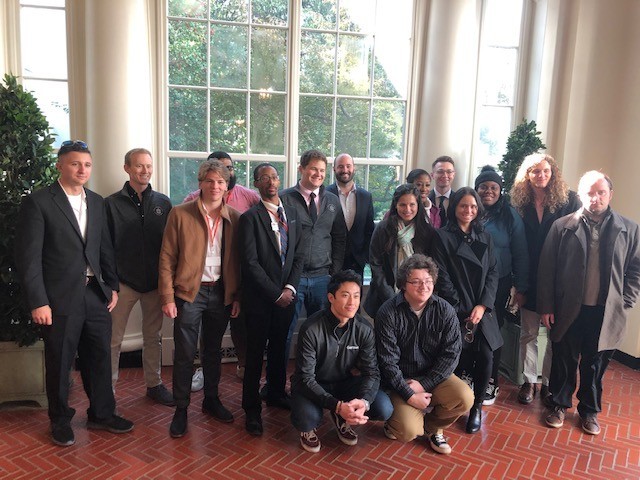 SOWF college graduates are readied to launch, soaring into their desired, self-defined, and achievable future.
We prepare, empower, and ensure SOWF student success and career readiness early in the student's college journey through…
If you are an eligible SOWF Scholarship student and want to participate, contact us: 
Email: scholarships@specialops.org or Telephone: (813) 805-9400.
A recent study indicates that 57% of students with internships received at least one job offer as compared to 43% of graduating seniors without internships.
"
SOWF played a pivotal role in me landing my dream internship. They provided professional development resources and removed the financial obstacles allowing me to get the education and training needed to pursue a career as a commercial airline pilot."
– Jared Thomas