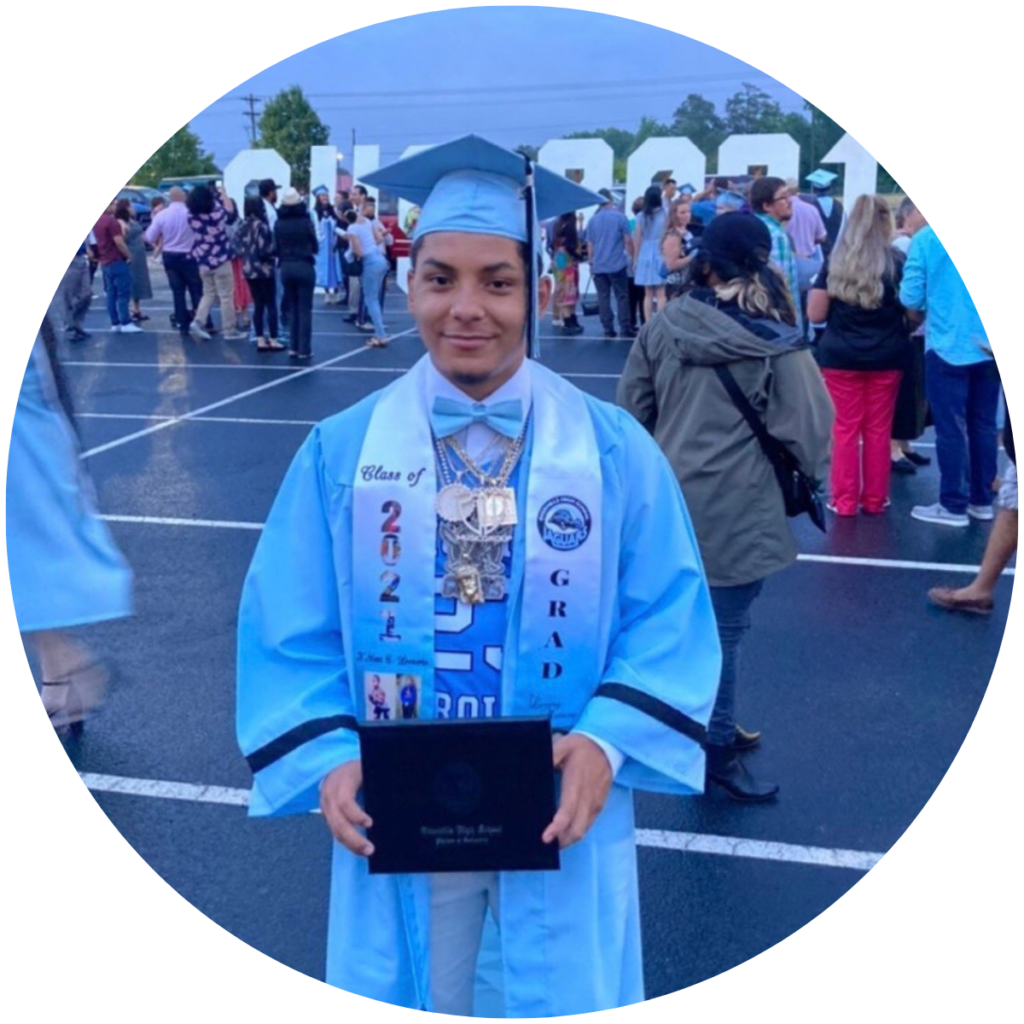 SOWF ensures funding for the total cost of a college education
Special Operations Warrior Foundation ensures each student has the resources to attend the best college for which he or she qualifies.
Our scholarships are grants, not loans, and can be used at four-year private and public schools, and two-year community colleges, vocational-technical training, and career institutions.
By setting the expectation for higher education, and supporting each of our student's goals individually, our scholarship recipients are much more likely to attend, and graduate college as compared to the national average.
Highlights from 2021 included: 210 students enrolled in post-secondary schools, with 81% of them attending four-year schools. 427 college budgets were processed, and funds raised in 2021 were applied to tuition, room and board, books, and miscellaneous college expenses. We are pleased to report that a total of 38 students graduated from college this past year.
What makes our college scholarships
unique
SOWF'S Scholarship program enabled Mark Wilson, Jr. to pursue success
"Special Operations Warrior Foundation has allowed me to put my academics first without worry of paying the bills, and I'm truly grateful for that. I did not have to work to support my tuition or living expenses during the school year, which allowed me to consistently put my best efforts in my schoolwork and have more time to attend office hours, study, and make sure I got enough sleep. I believe my grades, depth of learning, athletic performance, and stress levels were much better than the average student throughout college becaue of how much SOWF helped me along the way." – Mark Wilson, Jr.
Mark Wilson, Jr. is the son of Navy SEAL Lt. Mark R. Wilson, who lost his life in 1995. Through a scholarship from Special Operations Warrior Foundation, Mark graduated from Johns Hopkins University with a bachelors degree in mechanical engineering.
Where Our Students Attend College
Questions about Scholarships?