Ready for Long Term Success
Special Operations Warrior Foundation is committed to ensuring student success and we believe participation in a preschool program sets a strong foundation for that success. A strong preschool program offers the fundamentals and sets the expectation for continued academic success. By empowering our youngest students, we are able to ready these children for lifelong success. 
Special Operations Warrior Foundation provides funding for preschool programs for all eligible children, ages 2-5. SOWF will provide up to $8,000 per calendar year (per child) for preschool programs that have national accreditation for early childhood programs. 
By providing funding for preschool programs, these children have the opportunity to start early with their educational development as well as prepare them for transition into elementary school.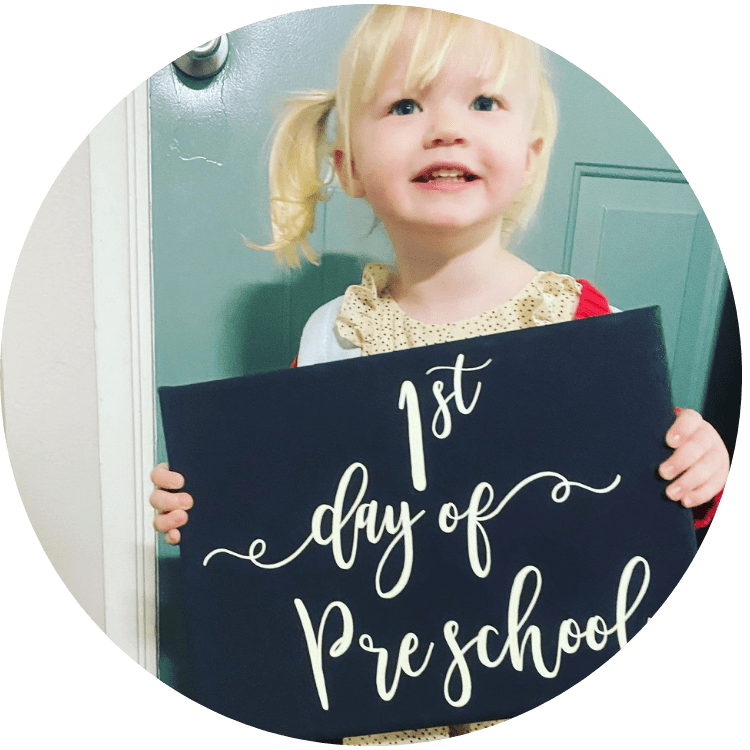 "My children received preschool funding to attend a Christian Montessori. This support was instrumental in their attending this incredible school that gave them both a solid academic and faith-based foundation to help enrich their lives and offset the heartbreak of not having their father or any father figure in their lives. My kids have had an unparalleled educational experience from a young age and that is thanks to SOWF. I am eternally grateful for that. This education may be the driving force of their having a whole different life."

A child's vocabulary as early as age three can predict third grade reading achievement.