Mission, Vision and Values
40th Anniversary Messages from our Gold Star Families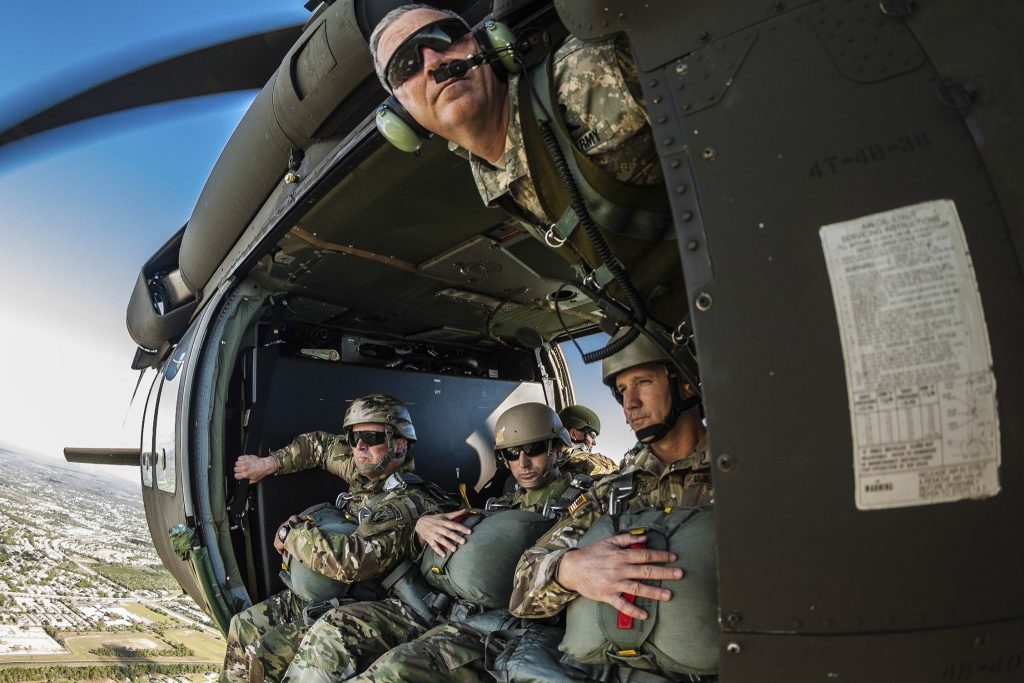 The Special Operations Warrior Foundation's enduring promise to America's Army, Navy, Air Force, and Marine Corps Special Operations personnel is to:
 (1) Ensure full financial assistance for post-secondary education from an accredited two or four-year college, university, technical or trade school, as well as educational counseling, preschool grants, private tutoring, college planning and career transition programs to the surviving children of Special Operations personnel who lose their lives in the line-of-duty and the children of all Medal of Honor recipients.
(2) Provide immediate financial grants to severely wounded, ill, and injured  Special Operations personnel who require hospitalization.  
Ensure full post-secondary educational support to surviving children of special operations personnel and immediate financial assistance to severely wounded special operations personnel ~ today and in the future.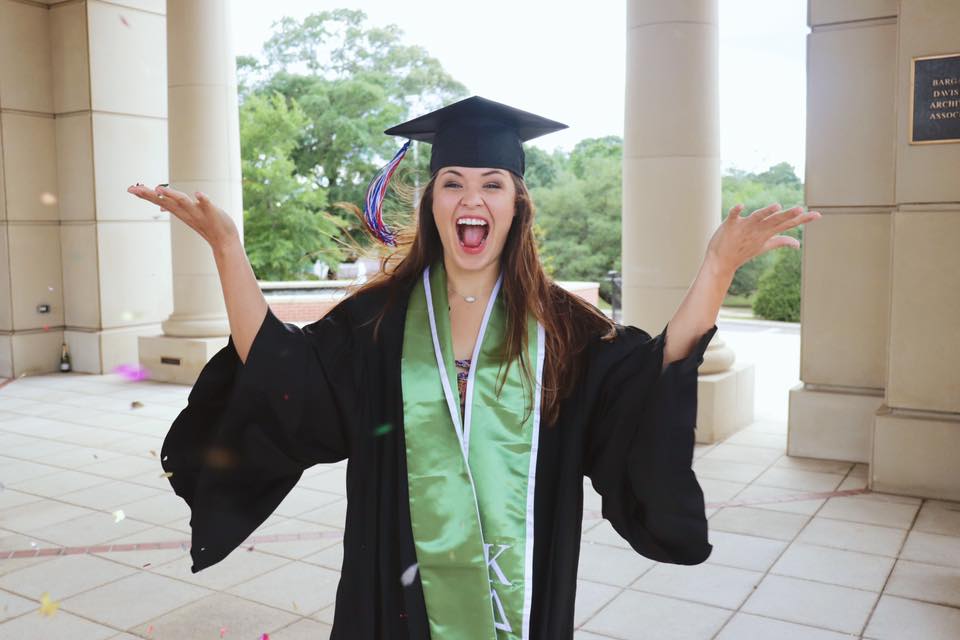 Integrity
We hold ourselves, and others, to consistent standards of honesty and strong moral principles.
Stewardship
 Transparent fiduciary practices and fiscal compliance to optimize resources prudently, efficiently, and effectively.
Commitment
Deliver our best daily and remain faithful to our mission.
Compassion
Proactively address each student's unique educational needs.
"SOWF has given me the freedom to pursue art. A lot of people thought studying graphic design would be a waste of time and money.. but SOWF believed in me. They saw potential and because of their generosity I can officially call myself a professional, award-winning graphic designer. I would not have gone down this path without their support. The staff at SOWF are incredibly caring and truly want the best for every single person they meet. I feel so blessed to have been given the opportunity to pursue my passion."