SOWF's Top Four Significant Events of 2021
Operation EPIC – Beach Edition
Special Operations Warrior Foundation brought high school students from across the nation down to Florida for our annual Education Planning Information Conference… or as we call it "Operation EPIC!" This year's event was slightly different, as the students got the chance to prepare for college at the Sheraton Sand Key Resort on Clearwater Beach thanks to a generous donation from Apogee Engineering!
SOWF Ambassador & Former Navy Seal Skydives Mt. Everest
Mike Sarraille, a former Navy SEAL, went to great heights to memorialize the legacy of 31 Americans who made the ultimate sacrifice 10 years ago during Extortion 17. In addition to honoring these fallen heroes and their respective families, Mike constructed a unique public fundraising campaign to benefit the surviving children of Special Operations Personnel lost in the line of duty.
Inaugural Strong Finish Optimization Conference A Serious Success
SOWF, believing preparation and rehearsal are key to reducing transition anxiety, hosted its inaugural Strong Finish Optimization Conference (SFO), with sessions focusing on college to career transition, useful tips regarding graduate school, and a variety of fundamental life lessons.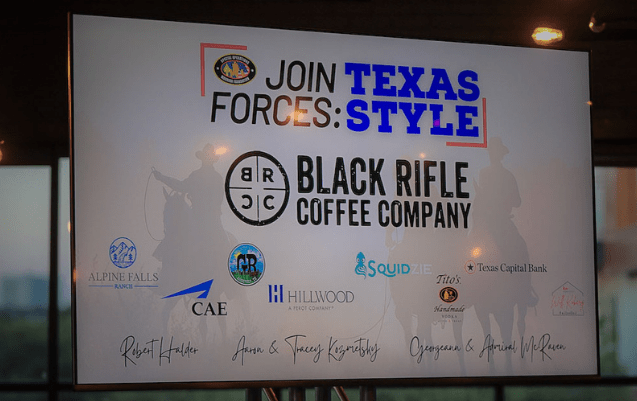 On Saturday, September 25th, over 220 friends of SOWF gathered at Gilley's – Dallas for Join Forces: Texas Style, a major fundraising dinner to benefit SOWF. Spearheaded by Yellowstone actor Cole Hauser, this first-annual dinner raised over $550,000 for the Foundation!
We extend our sincere gratitude to all of the sponsors, donors, and supporters who contributed during 2021, enabling us to continue honoring the legacy of America's Finest. All of us at Special Operations Warrior Foundation would like to wish you and your family a very Happy New Year!