Thomas Arthur
PRESIDENT, ASAP CAPITAL PARTNERS
Secretary of Special Operations Warrior Foundation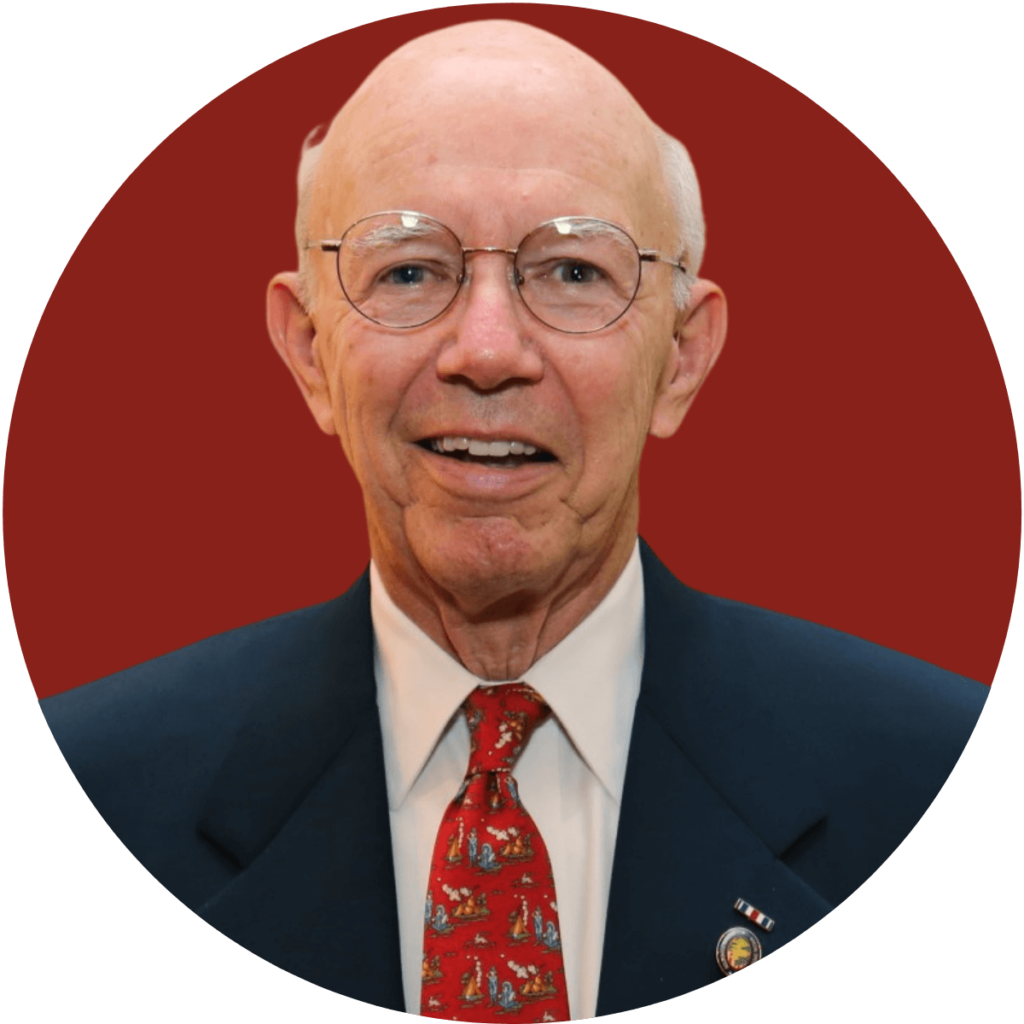 Tom Arthur received his undergraduate degree from the University of North Carolina at Chapel Hill in 1966 and an MBA from East Carolina University in 1971. After graduating from UNC, Tom enlisted in the Army. After basic training and AIT, he then went to OCS at Ft. Benning, Georgia, and was a Distinguished Graduate of 62nd Company in June 1967. He went to the MAT A Course at the USASWS at Ft. Bragg, North Carolina and Vietnamese Language School at Ft. Bliss, Texas. As an Infantry 1st Lieutenant, he served as the senior advisor to a Vietnamese Infantry Battalion from June 1968 to June 1969. His decorations and awards include: Combat Infantryman's Badge, Silver Star, Bronze Star "V", Army Commendation Medal, Air Medal, National Defense Service Medal, Vietnam Service Medal, Vietnamese Cross of Gallantry with Bronze Star, Vietnamese Staff Service Medal and the Vietnam Campaign Medal. He was inducted into the OCS Hall of Fame in 2012.
He joined Havatampa Corporation (a public company) of Tampa, Florida in 1974 and was first the Chief Financial Officer and then the Chief Operating Officer. In 1978, his group bought the Havatampa cigar manufacturing business and grew it from the sixth largest to the second largest cigar manufacturing company in the United States and he was its Chief Executive Officer and majority shareholder until it was sold to a Spanish company in 1997.
Since 1998, he has been the chairman of his Family Office that actively manages investments in equities, fixed income, real estate, and private equity.
Over the years he has served on many boards and community organizations including First Florida Bank, Pioneer Natural Resources, Metropolitan Ministries, Berkeley Preparatory School and the YMCA of Tampa. He is an Emeritus board member of the BB&T Center for Leadership Development at East Carolina University and serves on the Board of the Special Operations Warrior Foundation, where he is Secretary. In 2012, he initiated the idea of naming the new University of Tampa ROTC and Athletic Building for his good friend, Retired General Pete Schoomaker, and then chaired the capital campaign that successfully raised several million dollars to pay for the building.
Thomas Arthur has been on the Special Operations Warrior Foundation Board of Directors since 2005.