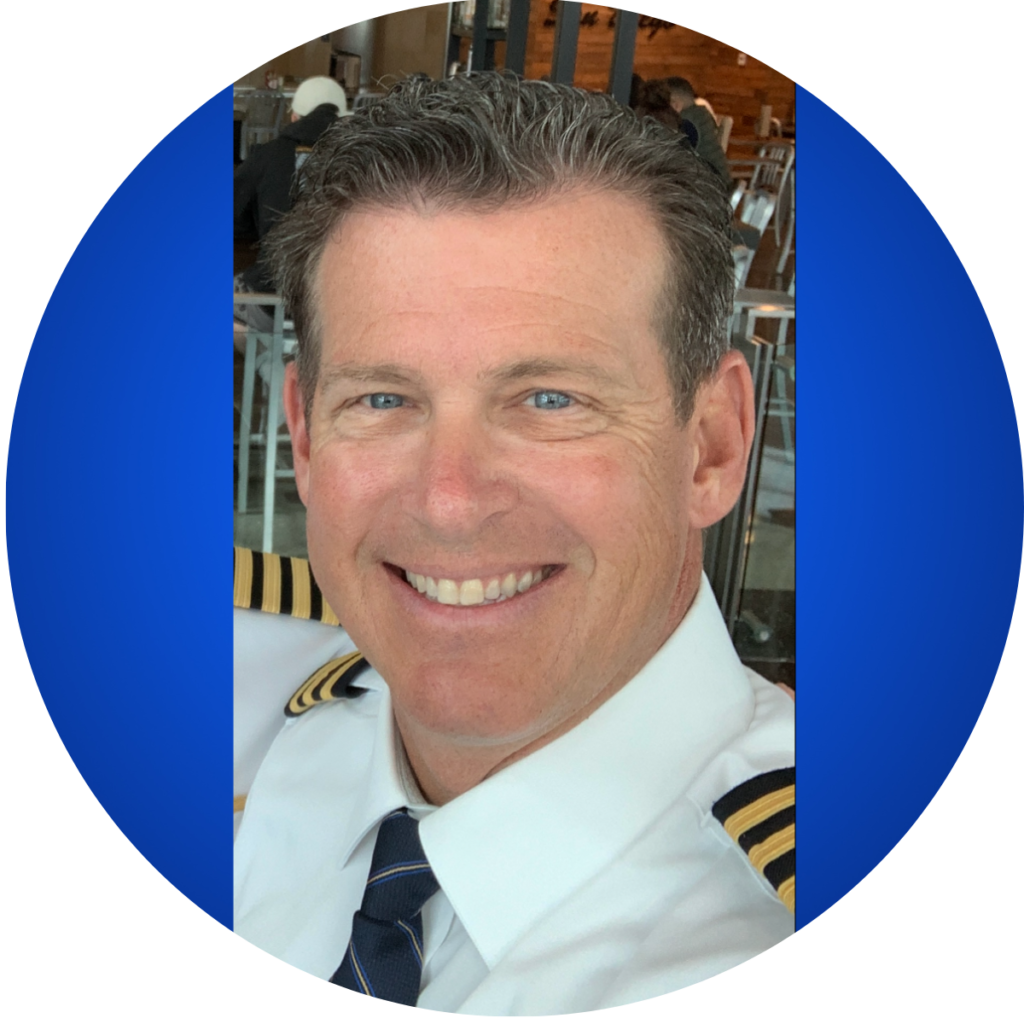 Air Force Lt. Col. (Retired) Scott Hall served for 28 years flying the A-10 Warthog, the 15C Eagle and the F16C Falcon. He flew 43 combat missions in Desert Storm and 22 combat mission in Northern and Southern Watch. He has over 7,600 flight hours and was an instructor pilot in both the F-15C and the F-16C.
In addition to being an ambassador, he's a pilot for a major airline on the 787, while having the additional duties as a Federal Flight Deck Officer (US Department of Homeland Security – Trained to use firearms to defend against acts of violence and air piracy on board the aircraft / received the Expert Marksman Award.)
He is also a children's book author, with two books, already published, and a third in the works.
"How Steven The Bear Invented S'mores"
"Steven The Bear Learns How To Camp"
Coming soon – "Steven The Bear's First Airplane Ride"
He and his wife, Kimberly, also owned multiple franchises and they continue to foster their entrepreneurial spirit.
Awards include – 4 Air Medals, 2 Aerial Achievement Medals, 2 Air Force Commendation Medals, National Defense Service Medal, and 2 Kuwait Liberation Medals.
He's a graduate of Colorado State University, Distinguished Graduate, Air Force ROTC, Life Support Officer and Accident Investigation Course , Electronic Countermeasures Program Officer Course, Sandy 4 Ship Flight Lead – Combat Search and Rescue Instructor, Squadron Officer School, and Air Command and Staff College.