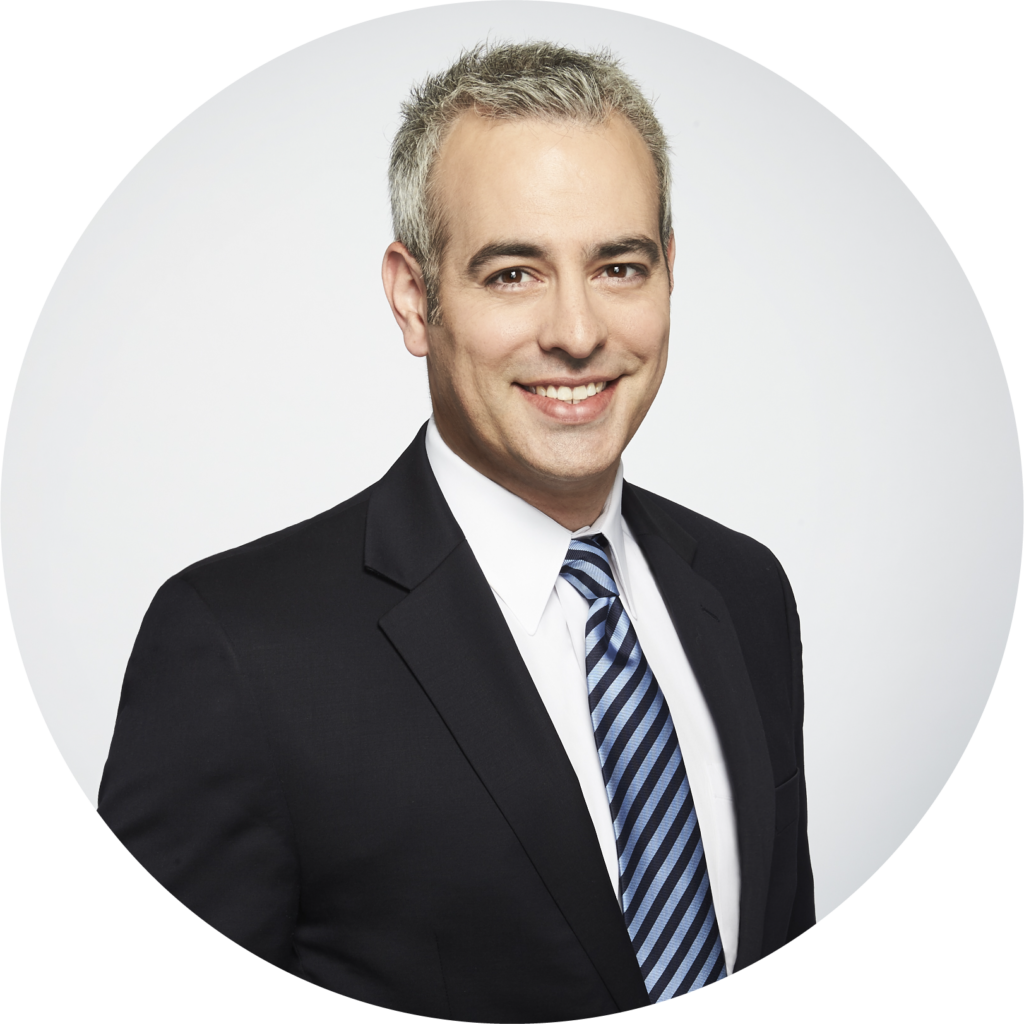 I am a creative problem solver, a devoted husband, a dedicated father, a fair-to-middling baseball coach, and a passionate veterans' advocate.

I am also a proud member of the Netflix Dream Team, where I lead the company's organizational design and effectiveness efforts.

Before Netflix, I led the Strategy and Operations practice of Warner Bros. Discovery/WarnerMedia's internal consulting organization, Business Improvement. In this role, I led large-scale business transformations, M&A integrations/synergy realization (we were bought a lot), and enterprise-wide organizational design initiatives. I also gained operational experience by leading the company's NCAA March Madness Live (MML) product, helping it achieve sustainable operations.

I began my career as a Media & Entertainment management consultant at Arthur Andersen, BearingPoint (formerly KPMG Consulting), and 33West Consulting.
My passion for supporting our veterans is rooted in family and friends.  My grandfather was a Marine and my father was in the Navy where he managed top-secret communications during the Vietnam War.  I also lost a fraternity brother in Afghanistan on his third tour with Army Special Forces.  It was that loss that led me to the Special Operations Warrior Foundation (SOWF).  Every Memorial Day I would do a Murph+ workout and wanted to do more to honor his memory.  When I learned of the mission of SOWF and its commitment to keeping overhead low to maximize the benefits provided to the families of fallen Special Operators, I knew it was the right partner to organize a fundraiser.  Their amazing staff has supported me over the past three years, and we've raised over $18,000 in the process.
I also serve as an Executive Mentor for the Special Operator Transition Foundation (SOTF), where I assist retiring Special Operators begin their next chapter in the civilian and corporate worlds.  You can also find me on a baseball diamond as a coach with Druid Hills Youth Sports.