Richard Forsyth
President & CEO at Wendover Art Group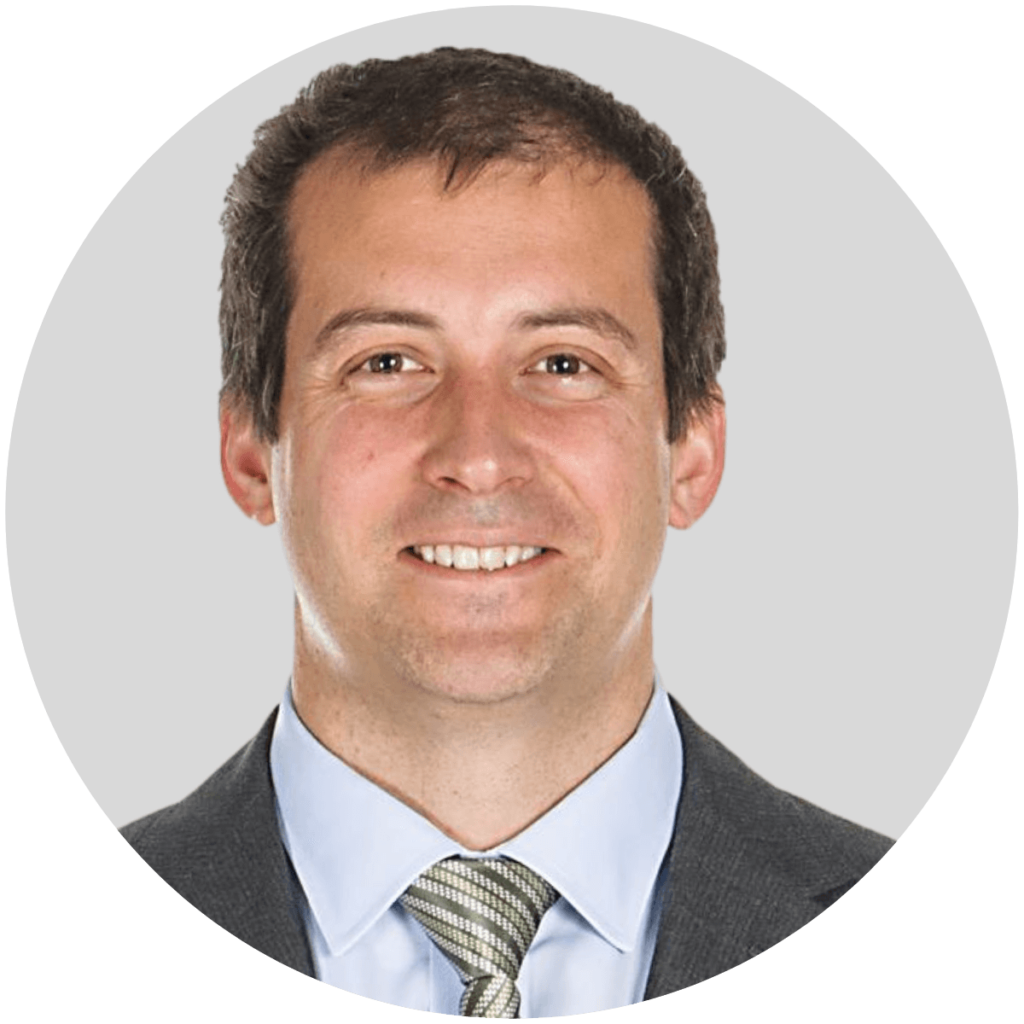 Richard Forsyth, President & CEO of Wendover Art Group in Clearwater, enjoys working to grow and build Wendover's Team into the wall décor industry's very best. Mr. Forsyth graduated from Wake Forest University with his BS of Business Administration.
Through the daily practice and commitment to Wendover's core values of Honor, Excellence, Team, Opportunity and Creativity, the Wendover family has been fortunate to enjoy tremendous growth.
Prior to acquiring Art Headquarters and rebranding the company as Wendover Art Group, Mr. Forsyth worked as an Associate with private equity firm Goense Bounds & Partners in Lake Forest, Illinois and as a M&A Analyst with First Union Securities, formerly known as Bowles Hollowell Connor & Co.
Wendover Art Group is a proud supporter of Special Operations Warrior Foundation and appreciative of the great sacrifice the Armed Forces and Special Operations community make to allow us all the great privilege to chase and enjoy the American Dream.
Mr. Forsyth enjoys time with his wife Francesca and four children and close friends when out of the office.