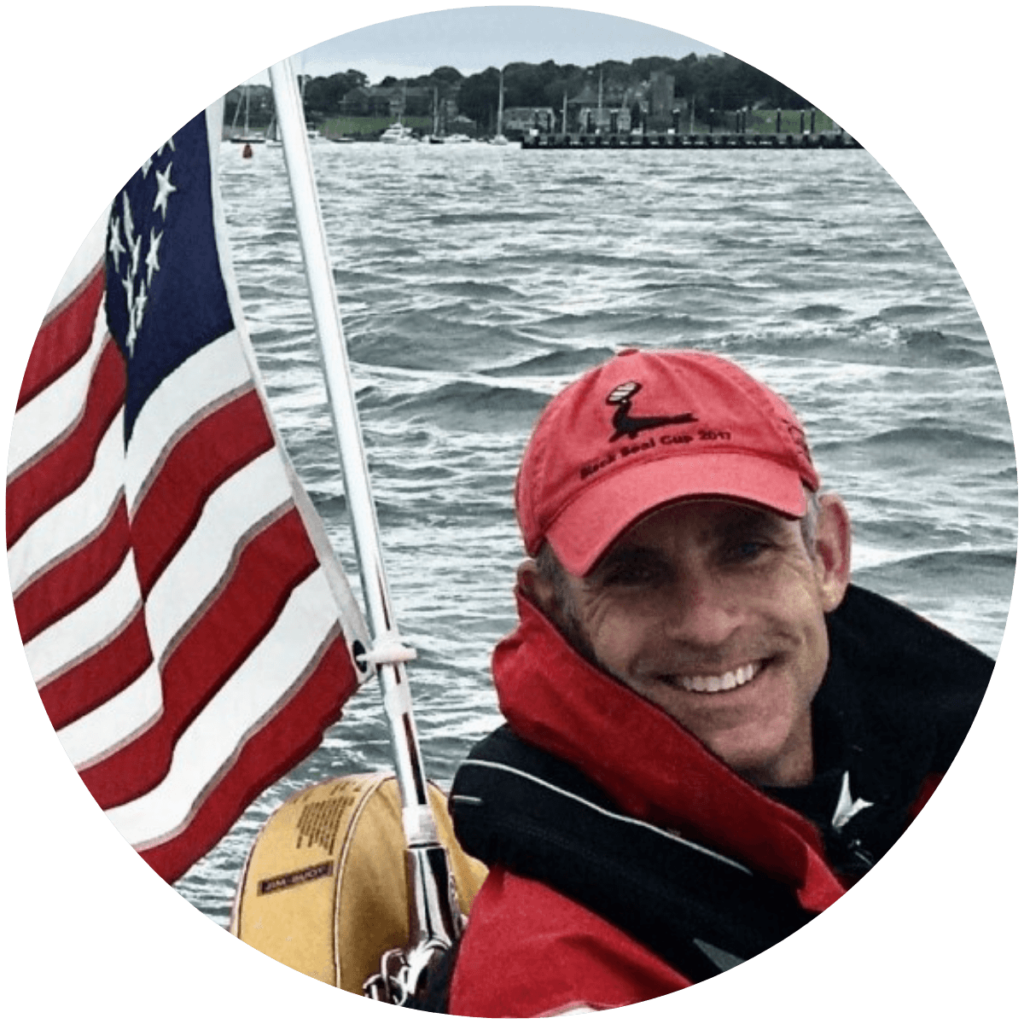 Colonel Patrick Powers, USA, Retired
Patrick Powers retired from the US Army at the rank of Colonel in 2017 after 26 years of service. COL Powers served as a US Army Special Forces officer "Green Beret" with both the 10th and the 3rd Special Forces Group (Airborne), US Army JFK Special Warfare Center and School, US Army Special Operations Command, and USSOCOM. COL Powers served tours in Korea, Germany, Bosnia, Afghanistan and Iraq and completed four combat tours.
COL Powers deployed to Afghanistan as a Major with 3rd SFG(A) at the Combined Joint Special Operations Task Forces Afghanistan 2005-2006. COL Powers was then selected to command B Company, 2d Battalion, 3rd SFG(A).  As the Commander of the USCENTCOM Commander's In-Extremis Force, he deployed B/2/3 SFG(A) to Iraq, July 2006 to conduct both Unilateral Direct Action as well as train, advise, equip, and employ the Iraqi Counter Terrorist Force (ICTF). During that period of extreme sectarian violence, B/2/3 and the ICTF went out night after night to maintain pressure on the foreign fighters, terrorists, extra judicial killing teams, sniper cells, kidnapping rings, and improvised explosive device cells in an effort to reduce the levels of chaos in Baghdad. COL Powers deployed B/2/3 SFG(A) to Iraq again in July 2007. This time, he served as the Combat Advisor for the ICTF and the entire Iraqi Special Operations Brigade. This included the ICTF, Iraqi Commandoes, Iraqi Reconnaissance Unit, as well as the selection and training of the Iraqi Special Operations. Additionally, COL Powers advised the Minister of Interior's Emergency Response Unit. During the Surge of 2007, COL Powers' units conducted hundreds of direct action missions in support of "The Surge" earning B/2/3 SFG(A) the Valorous Unit Award.
COL Powers holds a bachelor's degree in History from Ohio University and a Master's degree from the US Army Command and General Staff College, Fort Leavenworth, Kansas. His military training includes Airborne, Ranger, Jump Master, Special Forces Officer Qualification Course, and Combat Diver Qualification Course. His awards include the Combat Infantryman's Badge, four Bronze Star Medals, as well as the Ranger, and Special Forces tabs.
In addition to supporting SOWF for the past twenty years, COL Powers is the founder and CEO of Gold Star Sailing which is a non-profit organization started in 2014 that conducts sailing camps for the children of our fallen service members.
He currently lives in Annapolis, Maryland with his wife Andrea. They have two children, Jack and Emma. Today, COL Powers is an Sales Manager at Hewlett Packard Enterprise in their Public Sector Sales Organization.