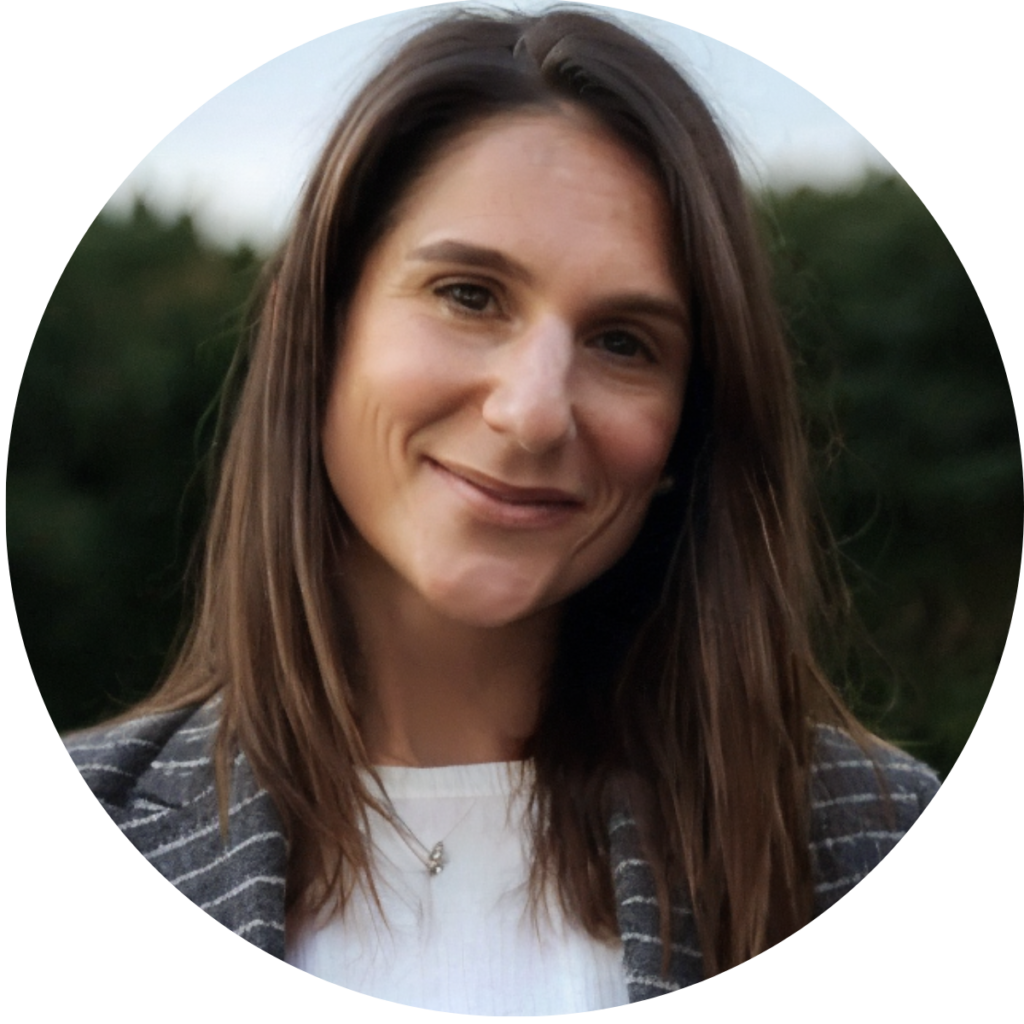 Molly Just is a Senior Director at In-Q-Tel, the strategic investor for the U.S. Intelligence and Defense Communities. In this role, Molly oversees the strategic direction for partner engagement and manages the IQT investment portfolio for several Partner Agencies across the IC and DoD.
Prior to joining In-Q-Tel, Molly was a senior management consultant and practice lead at Oliver Wyman where she specialized in M&A advisory and growth strategy for Fortune 500 companies in the national security space. Prior to Oliver Wyman, Molly spent four years at the Department of Defense serving as a Special Assistant to the Under Secretary of Defense for Acquisition, Technology, & Logistics.
Originally from the Northern Virginia area, Molly attended the University of Virginia for both her undergraduate and graduate (MBA) degrees. Molly is a Batten Institute Ventures Fellow, a Rotary International Scholar, a Red Cross Presidential Award recipient, and was named a Military Spouse of the Year by the Green Beret Foundation.