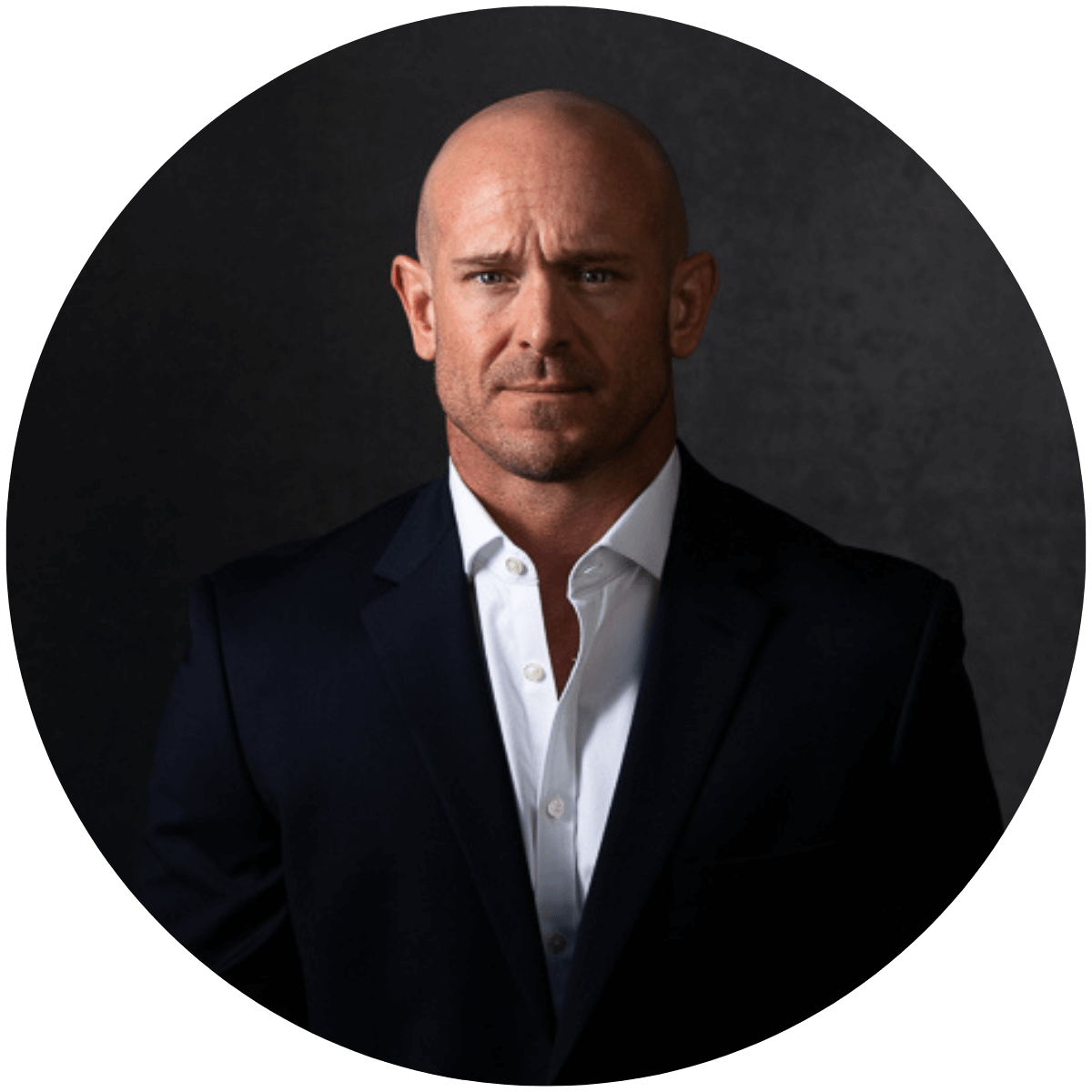 Lieutenant Commander Michael Sarraille, USN, Retired
Mike Sarraille is a retired U.S. Navy SEAL officer and a former enlisted Recon Marine and Scout-Sniper. A graduate of the University of Texas McCombs Business School, he is the founder and CEO of Talent War Group, a leading management consulting and executive search firm. He is co-author of the bestselling business book, 'The Talent War: How Special Operations and Great Organizations Win on Talent,' a columnist for Men's Journal under 'The Everyday Warrior' series, and host of the 'Truth+Tribe Podcast.'
Mike enlisted in the Marine Corps after high school. He served as a Recon Marine and scout sniper. He was selected for the Marine Enlisted Commissioning Education Program (MECEP). After finishing his bachelor's degree at Texas A&M University, he sought a commission in the Navy to try out for the SEAL Teams.
After completing the Basic Underwater Demolition/SEAL (BUD/S) Training, Mike served at SEAL Team THREE, Task Unit Bruiser, the most decorated Special Operations Task Unit of the Iraq war, where he led major combat operations during the Battle of Ramadi in 2006. In 2008, Mike returned to Iraq and led combat operations during the Battle of Sadr City.
In 2008-2009, Mike served as the SEAL Junior Officer Training Course (JOTC) Director at BUD/s, where he coached, mentored, and prepared junior SEAL officers to lead combat operations. Mike was then assessed and selected for assignment to Naval Special Warfare Development Group (DEVGRU), part of the elite Joint Special Operations Command, in support of global counter-terrorism operations.
Mike completed a total of ten combat deployments in support of the Global War on Terrorism. He is a recognized keynote speaker and subject matter expert in leadership development, culture, talent acquisition and talent management.