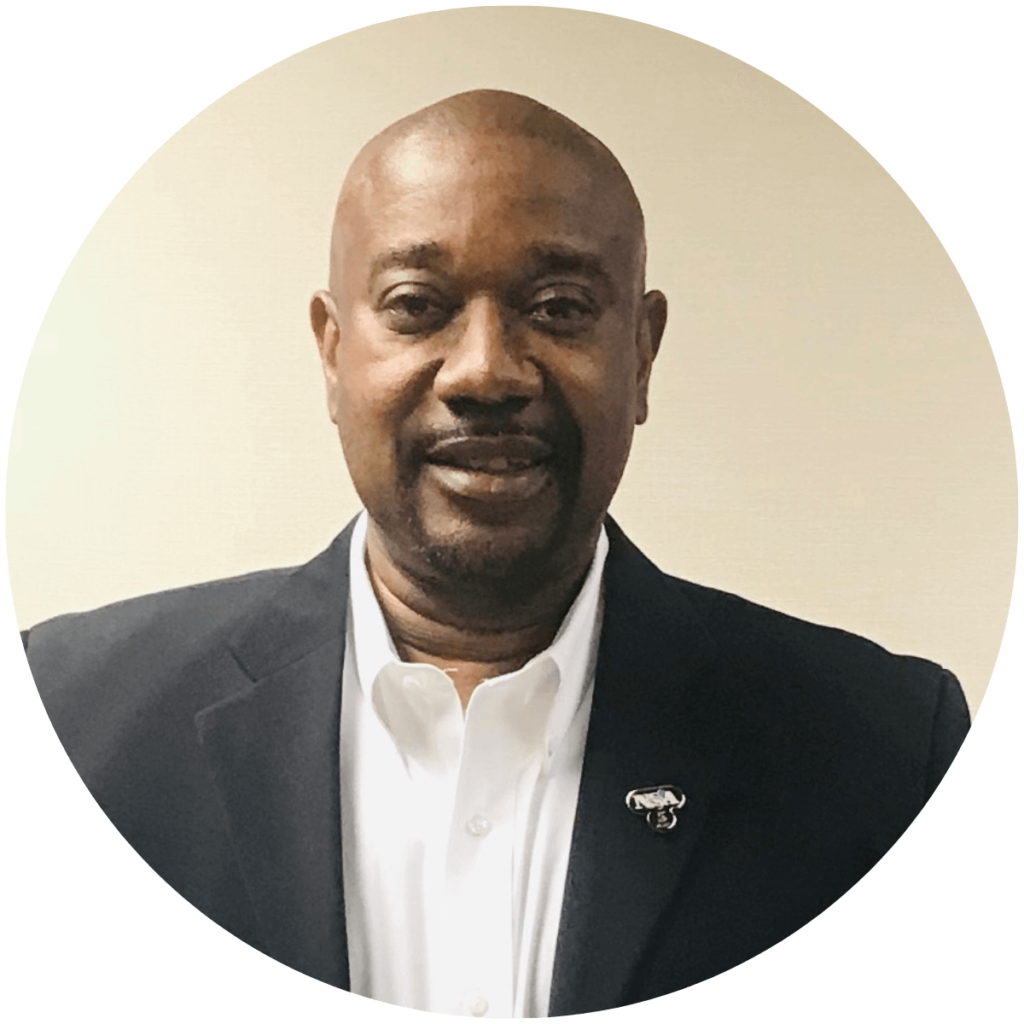 Sergeant Major Matt Drayton, USA, Retired
Matt Drayton is a U.S. Army Sergeant Major (Retired) with 26 years of military service and 30 years of service in the SOF community. Matt worked as a senior analyst for the Northrop Grumman Corporation and as an on-air personality and station manager at radio station WFSS in Fayetteville, North Carolina.  
Matt served as a senior DoD Civilian at the Joint Special Operations Command where he retired in 2018. Matt served as a youth mentor and as Executive Director of Great Oak Youth Development Centers, a non-profit organization in Fayetteville.
Matt also served on the Board of Directors at Youth for Christ Ministries in Fayetteville. Since retiring from government service, Matt earned a certification as a personal fitness trainer from the National Academy of Sports Medicine (NASM) and works part-time as a fitness coach.
Matt is an author, public speaker, and a member of the National Speakers Association. Matt has over 15 years of experience working with America's youth and working with nonprofit organizations. Matt continues to donate his time and resources to local and national youth organizations.