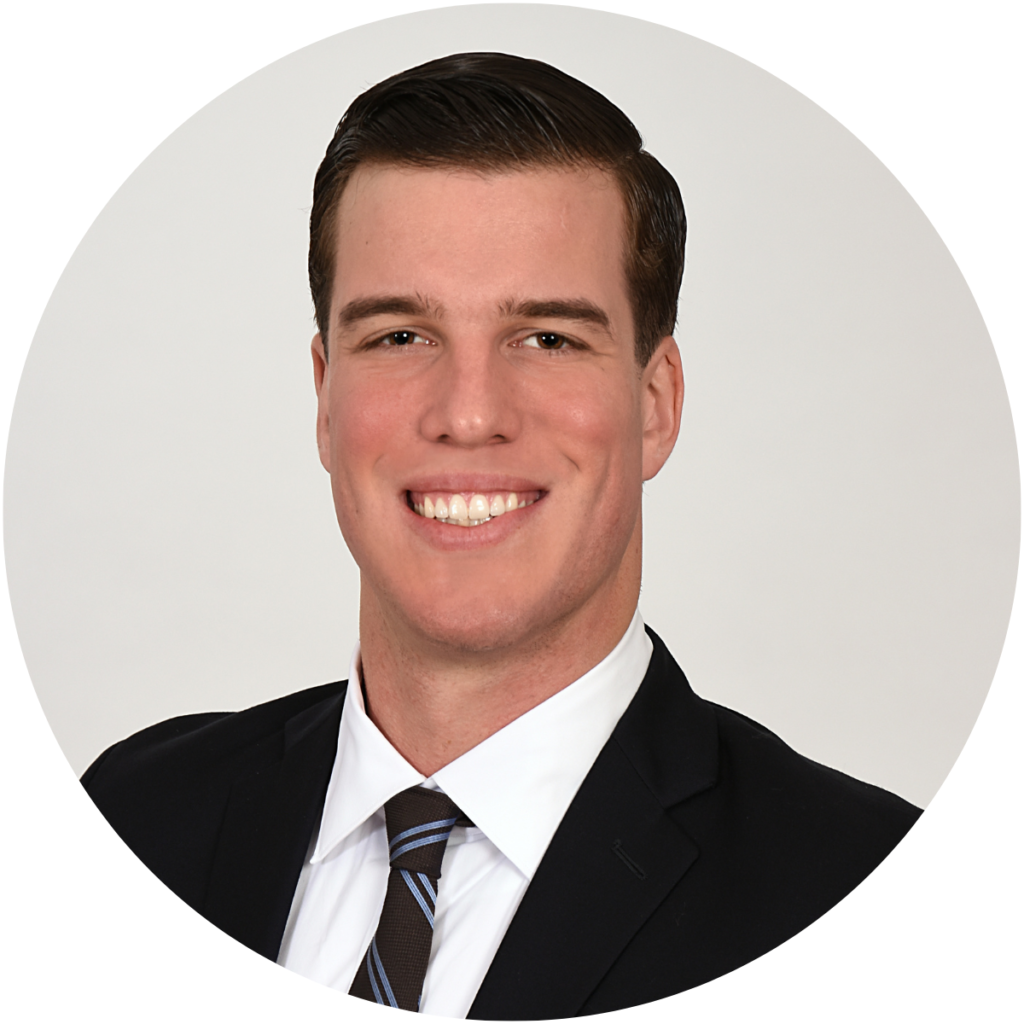 At seven feet tall, Marshall Plumlee stands out in a formation. It also helps that he played in the NBA and served in the 75th Ranger Regiment, and now, he's adding Harvard Business School to the list.
Plumlee played on Duke University's basketball team for five years under coach Mike Krzyzewski, becoming team captain and winning a National Championship in 2015. Additionally, he undertook Army ROTC while competing for the Blue Devils. His interest in the U.S. military could be traced back to a former player for Coach Krzyzewski at West Point. At a high school basketball tournament, Plumlee was mentored by US Army General (Retired) Robert Brown, who, as Plumlee recounted in a 2020 interview, told him there might be a way to both play college basketball and join the Army. Plumlee then became the first Duke basketball player in three decades to also participate in the Reserve Officers' Training Corps.
Upon graduation from Duke, Plumlee was signed by the New York Knicks in 2016, and eventually commissioned and joined the New York Army National Guard. He would go on to play two NBA seasons in New York and Milwaukee before transitioning to active duty as perhaps the tallest infantry platoon leader soldiers have ever seen.
After graduating from Ranger School in 2019, Plumlee went on to serve with the 2nd Stryker Brigade Combat Team at Joint Base Lewis-McChord in Washington and then with the 3rd Ranger Battalion at Fort Benning, Georgia.
As the 3rd Ranger Battalion Mortar Platoon Leader, CPT Plumlee deployed twice to Afghanistan, most recently as part of the evacuation effort.
Currently, Plumlee is enrolled at Harvard Business School following his recent transition from the military in April 2022. Over the summer prior to HBS, he interned with Blackstone's Tactical Opportunities Group, and he is interning with the same group for the summer of 2023. He is the youngest of three brothers who also play in the NBA, Mason Plumlee (Charlotte Hornets), and Miles Plumlee (Retired).