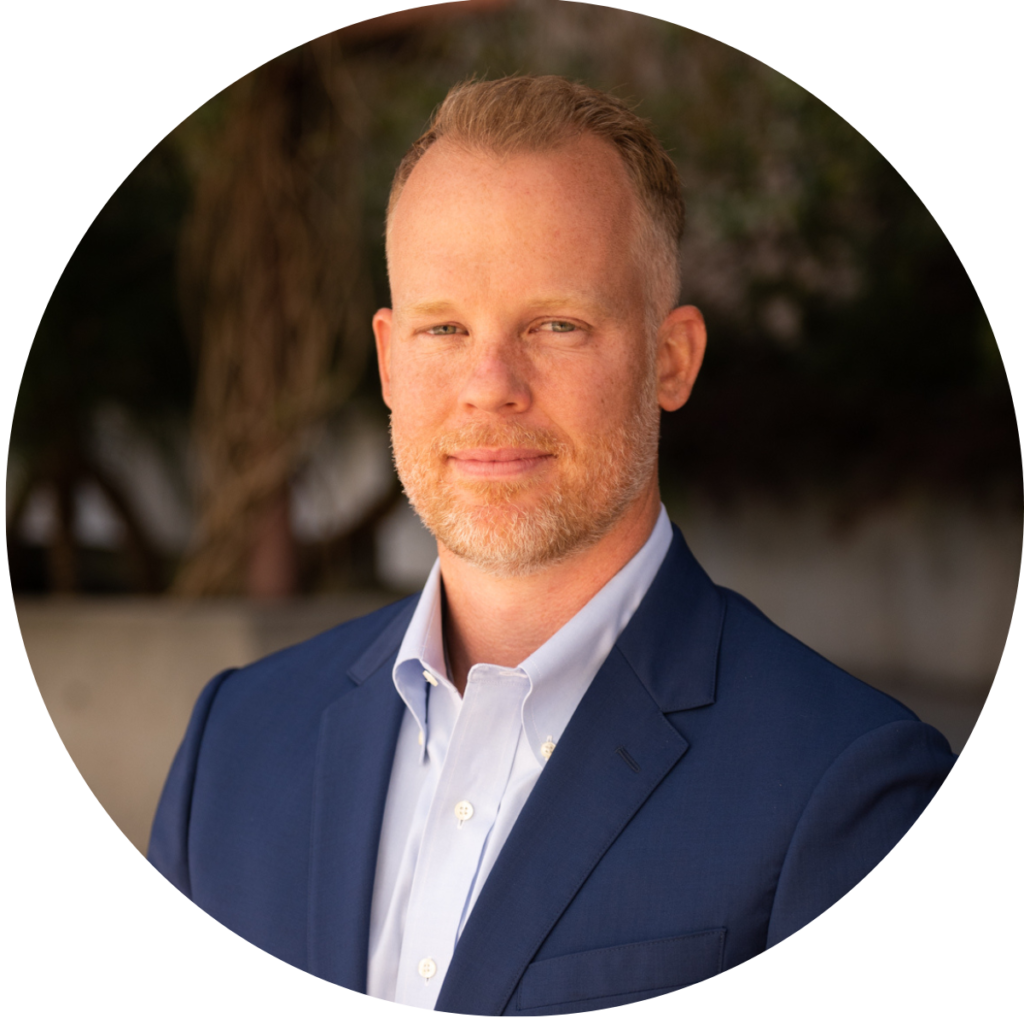 A Wisconsin native, Luke Fischer entered the US Army through the ROTC program at Xavier University. He served several combat tours in Iraq as a reconnaissance and attack helicopter officer before assessing for the US Army Special Operations Command. During his sixteen years on active duty, he commanded units and was an operations officer for multiple SOF task forces throughout the Army. He finished his remaining service time as a reservist with Defense Innovation Unit, focusing on investments in autonomy. He is rated in multiple different aircraft with over 3,500 hours of flight time.
After serving in the military, he led operations at Uber Elevate and Joby Aviation, two of the leading companies in the emerging eVTOL industry. He is also the co-founder and CEO of SkyFi, an earth observation marketplace company that is using satellite imagery and data to help businesses and governments make better decisions.
In addition to his work in the technology industry, he is the founder of a non-profit organization that is focused on helping Afghan refugees. He is a passionate advocate for helping others and believes that technology can be a powerful tool for good.
He holds a bachelor's degree in business from Xavier University, a master's degree in Management from Stanford University, and a master's degree in National Security Studies from the Naval War College.
Luke is married to Jessica and they currently reside in Austin, Texas. They have two daughters, Makenna and Evalynn.