KEVIN SOFIELD
PARTNER, VISTA EQUITY PARTNERS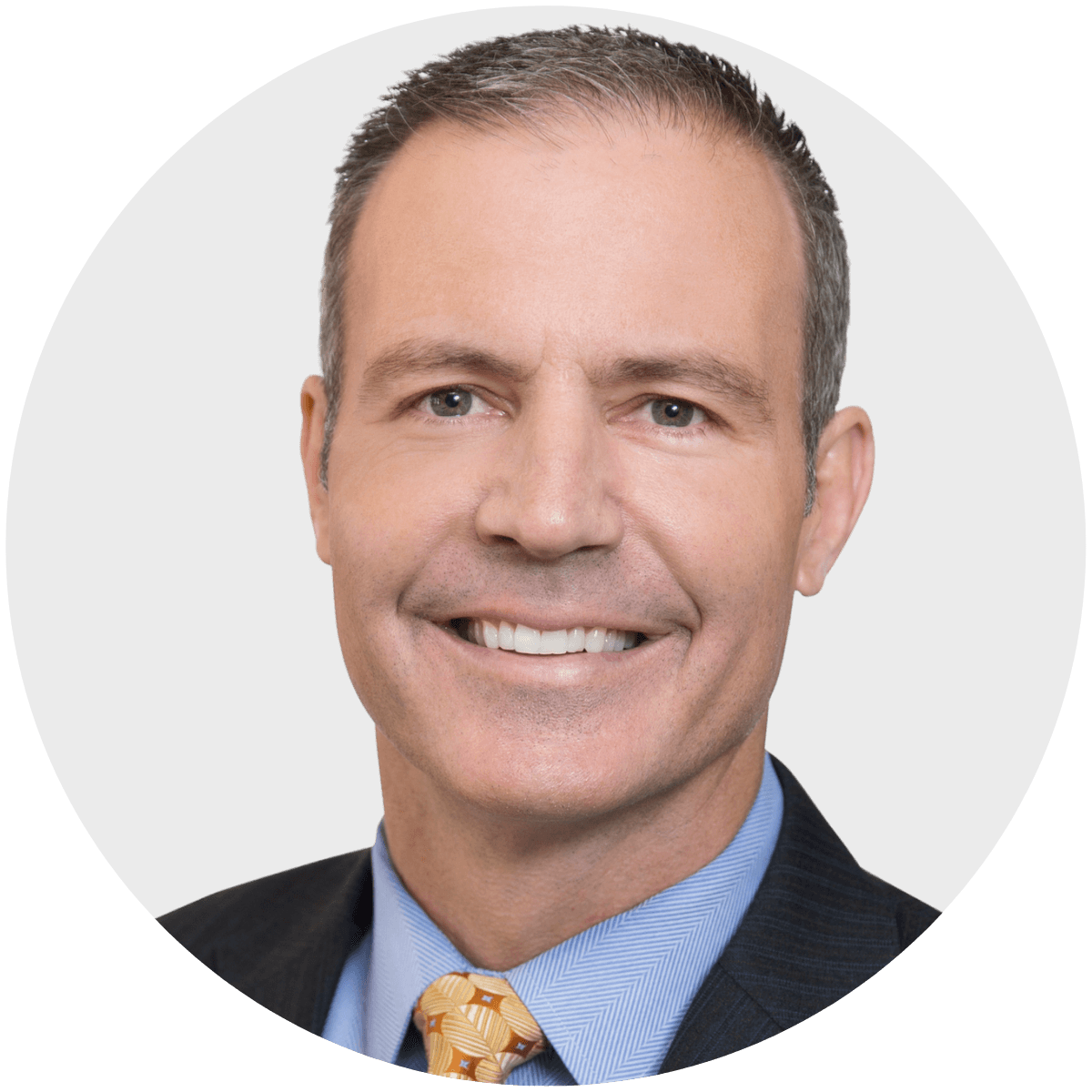 Kevin Sofield joined Vista Equity Partners in 2013 and became a partner in 2018. Mr. Sofield is responsible for managing all portfolio company financing activities, from original buyout to recapitalization, and including acquisition and refinancing activities.
Prior to joining Vista, Mr. Sofield spent over a decade at Goldman, Sachs & Co., joining as an associate in 1999, being named managing director in 2008, and culminating in his role as Head of West Region Leveraged Finance. In this capacity, he advised corporate and sponsor clients on all manners of financing, including asset-based loans, traditional bank loans, institutional loans, high yield bonds, and hybrid structures.
Prior to Goldman Sachs, Mr. Sofield was a commissioned officer in the United States Navy from 1991 to 1999. He served both aboard ships, USS Philippine Sea (CG-58) and USNS Sirius (T-AFS-8), and ashore, as a seamanship and navigation instructor in the professional development division at the United States Naval Academy. During his military service, he earned three Navy Commendation Medals and one Navy Achievement Medal among other unit awards.
Mr. Sofield earned a BS in Aerospace Engineering from the United States Naval Academy in 1991 and an MBA from the Robert H. Smith School of Business, University of Maryland, in 1998.