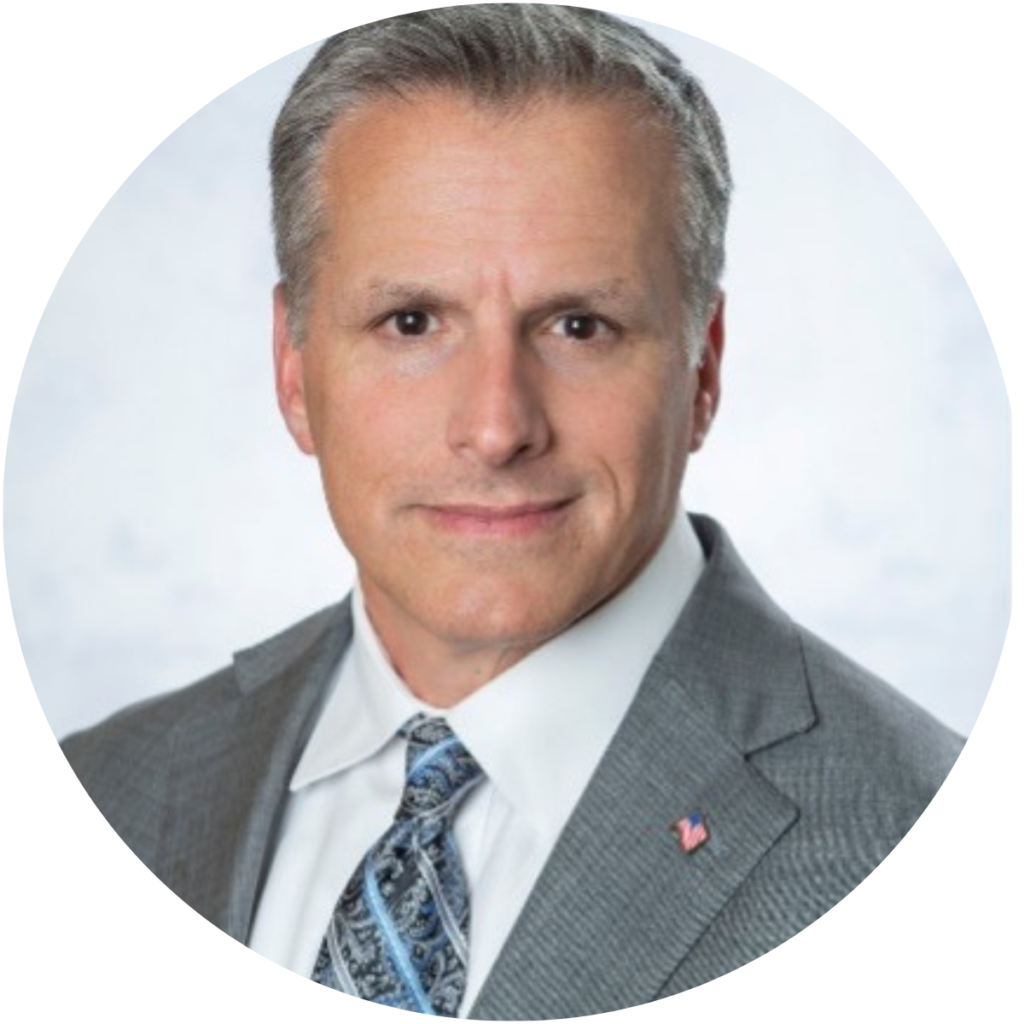 A recognized leader in environmentally responsible industrial redevelopment, John Magness opened Hillwood's first West Coast office in 2001 shortly after joining Hillwood. The original project, AllianceCalifornia™, redeveloped the closed Norton Air Force Base through a public/private partnership. Under his management, the multimodal industrial-logistics park has grown to 2,000 acres with Kohl's, Mattel, Amazon and Amazon Air Cargo as anchor tenants.
After the development of over 4,000 acres and 32M SF in the Western region, John now manages key client relationships for Hillwood, which has resulted in an additional 31.5M SF of industrial and e-commerce projects across the U.S.   Today, John also leads Hillwood's partnership with NASCAR which includes 11 sites on 1,860 acres with 26M SF of future development.
Before joining Hillwood in 1998, John served as a consultant to the United Arab Emirates government. He is a Desert Storm veteran, having served nine years in the United States Army with roles as commander, staff officer and pilot. His last assignment was as Operations Officer and Pilot with the famed Task Force 160 Night Stalkers, an elite Special Operations Aviation unit. In this unit, John participated in numerous combat missions.   He is also an author, having published Pilot Vision in 1999.
John holds a Bachelor of Science in mechanical engineering from the United States Academy at West Point and earned his Master of Business Administration from Boston University. He is an active board member with the Johnny Mac Soldiers Fund serving educational needs of "Gold Star" family members of our military.