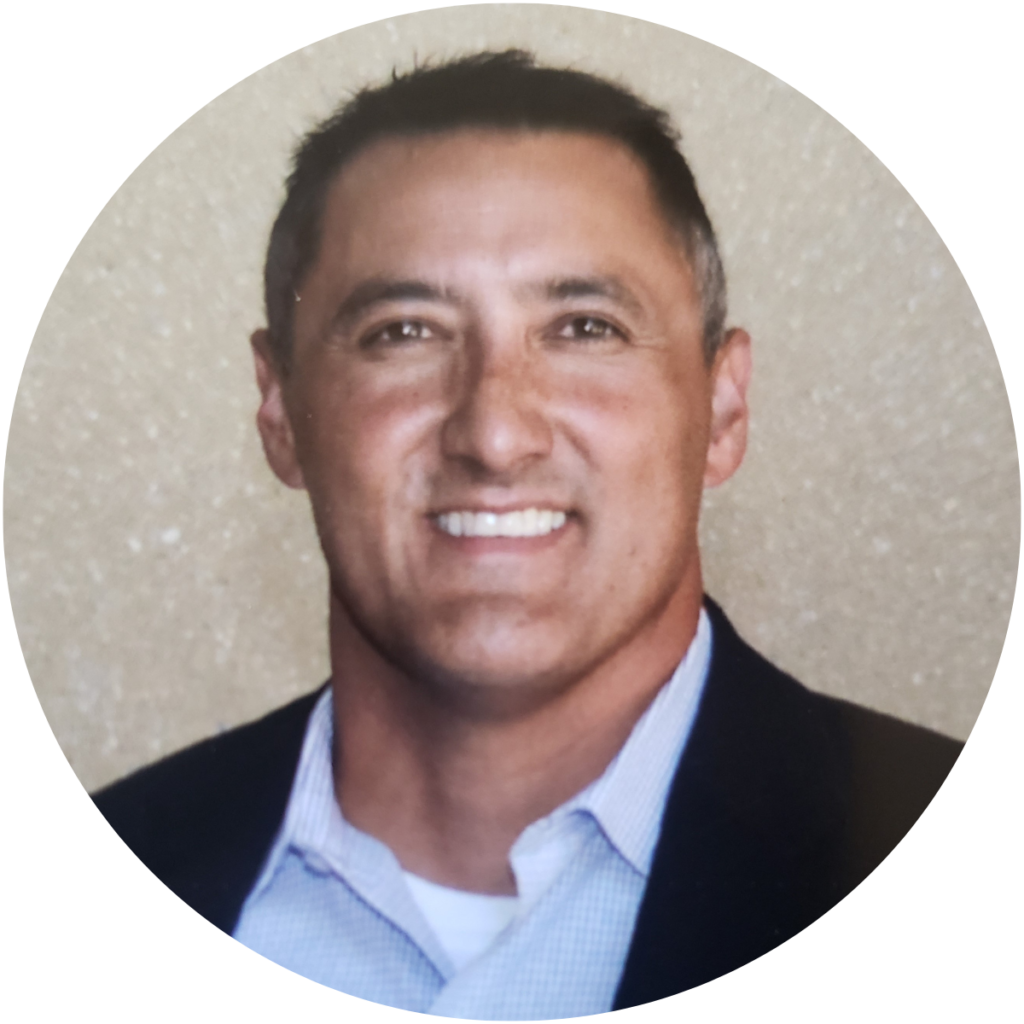 James (JB) Bents is an accomplished security and intelligence professional.  JB retired from the Federal Bureau of Investigation in 2021 after serving 24 years with the agency.  At the time of his retirement, he was a Supervisory Special Agent managing the FBI's operations and personnel in half of Oregon.  Prior to that assignment, JB served as the senior FBI representative to multiple countries within the Balkans and Central Europe from 2012-2015. In that capacity, he led joint investigations which led to the arrests and convictions of multiple high-profile subjects in several countries.
Prior to his service overseas, Mr. Bents served in the FBI's Chicago and Portland field offices, where he investigated violent crime, organized crime, white collar crime, and terrorism matters from 1997-2012.  He received numerous awards from both the FBI and the USDOJ for his investigative efforts and leadership. He was also a sniper and assaulter on both the Chicago and Portland FBI SWAT teams.
Prior to joining the FBI, Mr. Bents served as an Intelligence Officer in the United States Army.  His military service included tours with the 7th Infantry Division, 2-75th Infantry Regiment, and 1st Special Forces Group (A).  His qualifications include the Ranger tab and Senior Parachutists badge.
JB holds a Bachelor of Science from the United States Military Academy at West Point and a Master of Arts in Organizational Leadership from Gonzaga University.  He is currently an Account Executive for Mandiant, Inc., working directly with state and local government officials to facilitate Incident Response and provide critical cybersecurity services in real-time.
JB is an instructor of Criminal Justice at Western Oregon University and is also the CEO of Alpine Overwatch LLC, a security consulting company based in Oregon. He currently resides in Central Oregon with his wife and two sons.