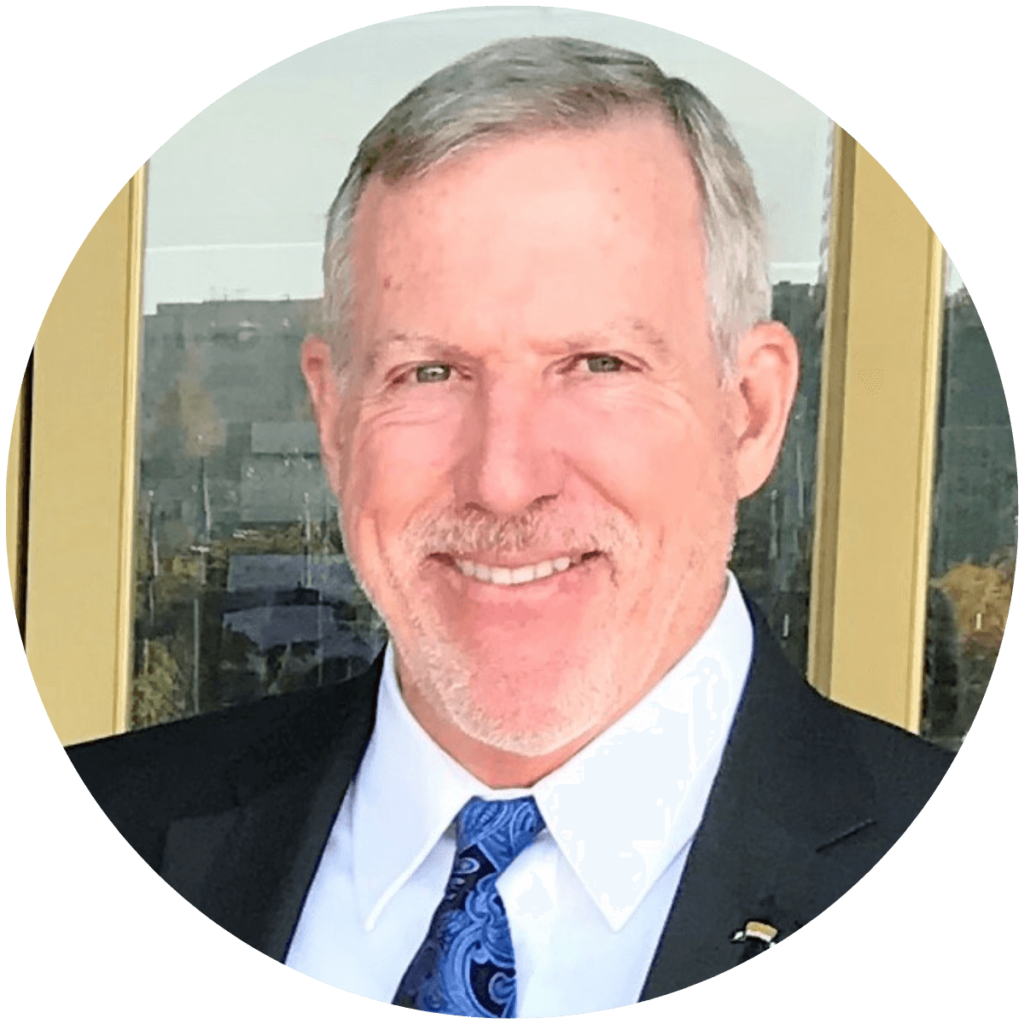 Command Sergeant Major Frank Grippe, USA, Retired
Frank Grippe is a Retired Army Command Sergeant Major with a distinguished 34-year military career. He is a native of Frankfort, NY, and resides full-time in Tampa, FL.
Since January of 2015, Frank has engaged in numerous ventures in support of such companies as Spartan Race, Revision Military, Grey Ghost Precision, and others. Within his LLC, he engages in the following activities: Leadership Development Mentor for Department of Defense, veteran non-profit advocate, executive coaching, and keynote speaker for military, academia, business, and community functions. He has gained the trust and confidence of select small business founders, advising on efficiencies, systems, structures, military affairs, and business development. He is currently employed full-time by the soldier system company Galvion. Frank was also appointed as one of three Executive Board members to support the 2019 Tampa Bay Medal of Honor Convention. Frank gained extensive experience and credibility by serving as a leader within Joint Combined Interagency Task Forces during combat and theatre security operations.
During his lengthy military career, Frank effectively served the entire spectrum of leadership from tactical to strategic operations. His tenure includes the 1st Battalion, 509th Airborne, Vicenza Italy, the 82nd Airborne Division, Fort Bragg, NC; the 2d Battalion, 75th Ranger Regiment, Fort Lewis, WA; and Army ROTC Senior Military Instructor at San Diego State University. After graduation from the Sergeants Majors Academy, Frank was appointed to the rank of Command Sergeant Major (CSM) and assigned to 1st Battalion 87th Infantry, 10th Mountain Division, Fort Drum, NY.
At the onset of our nation's war on terror, CSM Frank Grippe led the first general-purpose ground force into Central Asia as the CSM of Task Force Summit (OEF Afghanistan, September 2001–April 2002); Subsequent assignments as a CSM include: CSM for 1st Brigade, 10th Mountain Division, Fort Drum NY; CSM of Combined Joint Task Force Warrior (OEF Afghanistan, July 2003–May 2004); Post and Division CSM of the 101st Airborne Division and Fort Campbell KY; CSM of Task Force Band of Brothers; Multi-National Division North (OIF Iraq, September 2005–September 2006.) CSM of US I Corps and Joint Base Lewis-McChord WA, CSM of Multi-National Corps-Iraq from March 2009 to March 2010. CSM Grippe's final assignment was as the Command Senior Enlisted Leader for the United States Central Command located at MacDill AFB FL, (January 2011–July 2014).
Frank's five highest military awards are the Distinguished Service Medal, Defense Superior Service Medal, Legion of Merit (1 Oak Leaf Cluster), Bronze Star for Valor (3rd Oak Leaf Cluster for service), and the Purple Heart. A few of the qualification badges he earned are the Combat Infantryman Badges (2nd award), Master Parachutist Badge (1-Combat Jump Star), Pathfinder Badge, and Ranger Tab. He is also designated as a Distinguished Member of the following Regiments: 75th Ranger, 509th Infantry, 325th Infantry, and the 87th Infantry.
Frank is happily married to Shari Williams of Tampa FL, with a combined family of three sons and two daughters.