CRAIG BROTCHIE
COLONEL, U.S AIR FORCE, RETIRED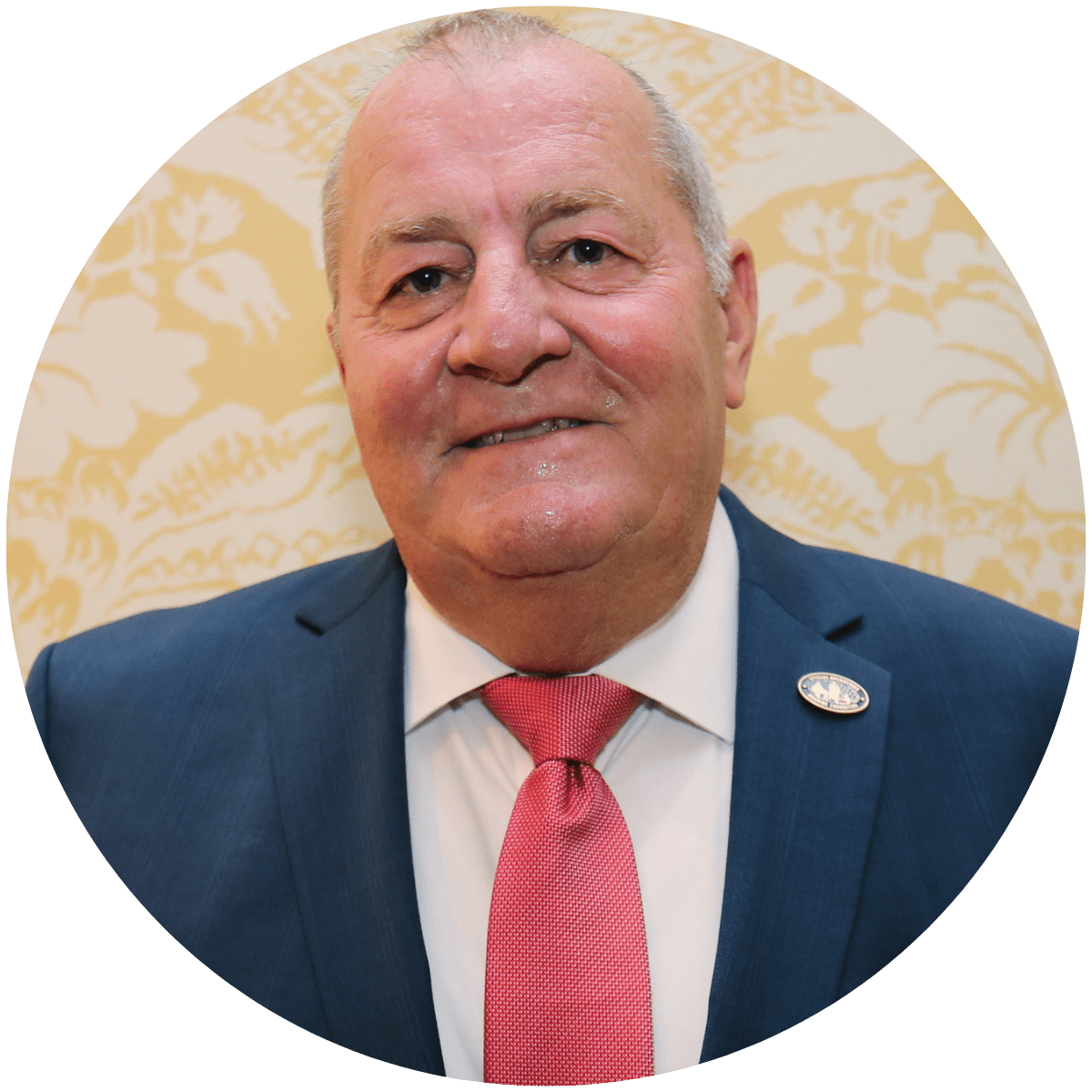 Colonel Craig Brotchie served 26 years in the United States Air Force primarily in the Joint Special Operations arena as a Combat Controller and Special Tactics Officer until retiring in August of 2000. Col (R) Brotchie was a part of the original cadre to stand up the Combat Control unit that supports Joint Special Operations Command in Ft. Bragg, NC. Years later, after many other assignments, Col (R) Brotchie was reassigned to JSOC to command the 24 SOW, where he was involved in Operations Just Cause in Panama and Operations Desert Shield and Desert Storm in Kuwait and Iraq.
Since retirement from Active Duty, Col (R) Brotchie has served in a variety of capacities with General Dynamics, Oracle, and Tate Inc.
Col (R) Brotchie is married to General (R) Ann Dunwoody, who is the first woman in United States history to serve as a 4-Star General. Craig Brotchie has served on the Special Operations Board of Directors since 2012.