Cole Hauser
American Actor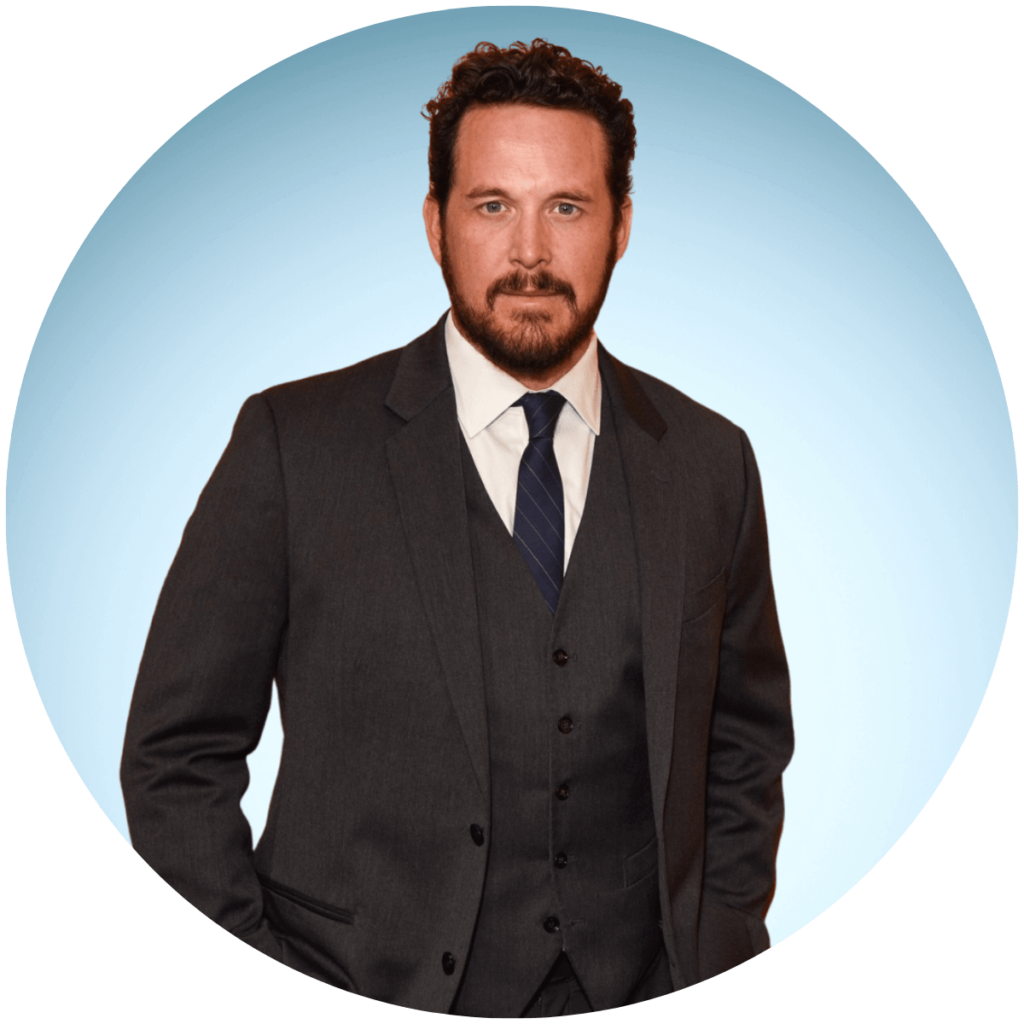 Born on March 22, 1975 in Santa Barbara, California, Cole Hauser is the son of Cass Warner, who founded a film production company (Warner Sisters), and Wings Hauser, an actor. His grandfathers were screenwriters Dwight Hauser and Milton Sperling, and his maternal great-grandfather was film mogul Harry M. Warner, of Warner Bros.
Cole recently starred as Rip Wheeler in the popular dramatic television series Yellowstone on the Paramount Network alongside Kevin Costner. Cole has had a long and impressive career in acting, including roles in the films School Ties, Dazed and Confused, Tigerland, White Oleander, Hart's War, Tears of the Sun, Higher Learning, 2 Fast 2 Furious, and other feature film and television programs.
An avid supporter of the Armed Forces, Cole participated in SOWF's 2021 signature Join Forces: Texas Style event. He is married to former actress Cynthia Daniel, and has three children, Colt, Ryland, and Steely.