Aaron Kozmetsky
Chief Investment Officer, KMS Ventures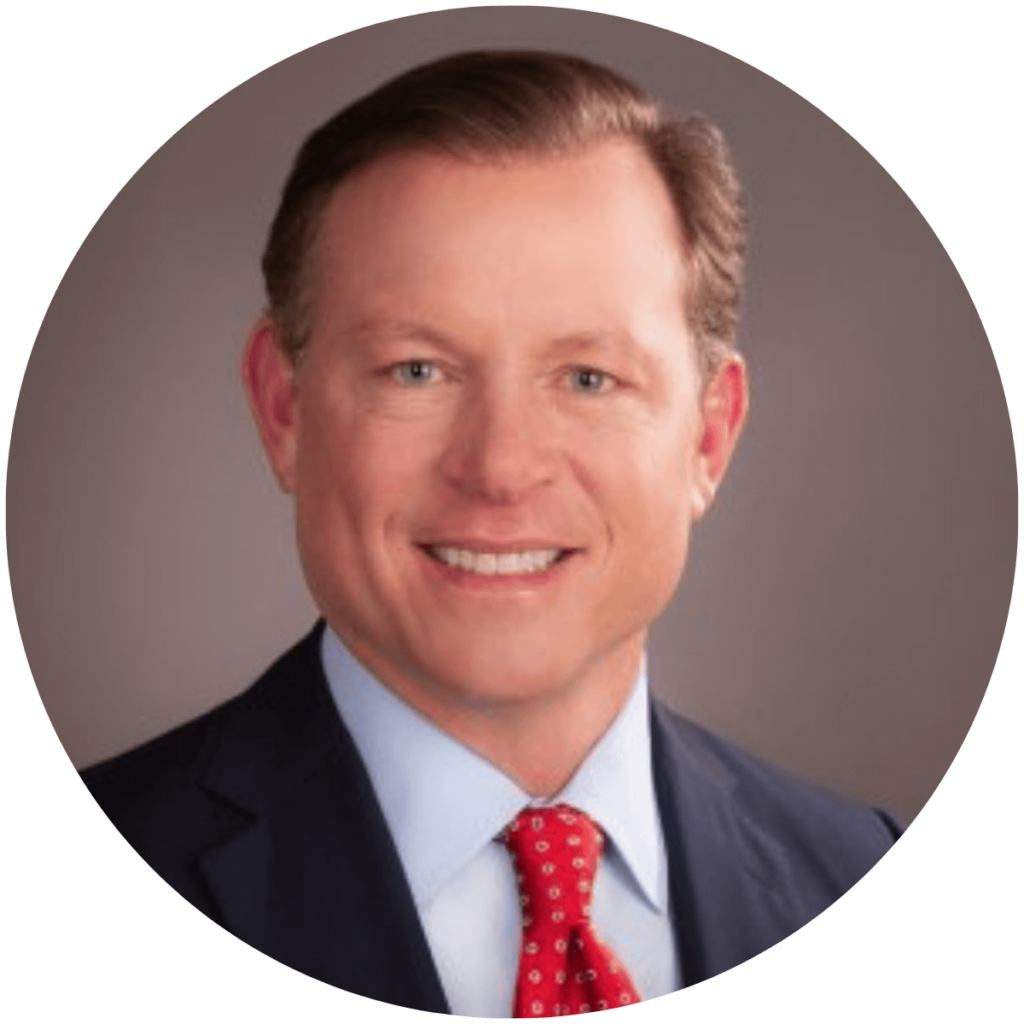 After beginning his career in mergers and acquisitions on Wall Street, Aaron Kozmetsky has since accumulated over 26 years of direct investment, endowment allocation and management experience in merchant banking, hedge funds and private equity.
Aaron Kozmetsky is currently Chief Investment Officer of KMS Ventures, a Dallas-based family office, where he sources opportunistic investments, oversees global asset allocation, governs manager selection and directs the Kozmetsky Family Foundation endowment strategy. He has invested in and served as a board member of companies founded by veterans of the special operations and intelligence communities.
Mr. Kozmetsky has been a staunch supporter of veteran-related projects and non-profits including: Special Operations Warrior Foundation, Warrior SMART program at the Center for Brain Health at UT-Dallas, NSW Kids, CIA Officers Memorial Foundation, Culper Connect, Operation Restored Warrior, Carry the Load, Rick Herrema Foundation at Fort Bragg, Spirit of America, Baylor Hospital Canines for Vets program, Heroes and Horses, The Vetted Foundation, The Little Warriors – A Brian Bill Project, Travis Manion Foundation, Quick Reaction Foundation and Operation Homefront.
He is also active at the University of Texas where he serves as a member of the University of Texas System Chancellor's Council Executive Committee, Lifetime Member of the McCombs School of Business Advisory Council and Lifetime Member of the University of Texas at Austin Development Board.
Mr. Kozmetsky earned an MBA from the University of Texas at Austin and a BBA from Texas Christian University. He and his wife, Tracey, currently reside in Dallas and have three children.