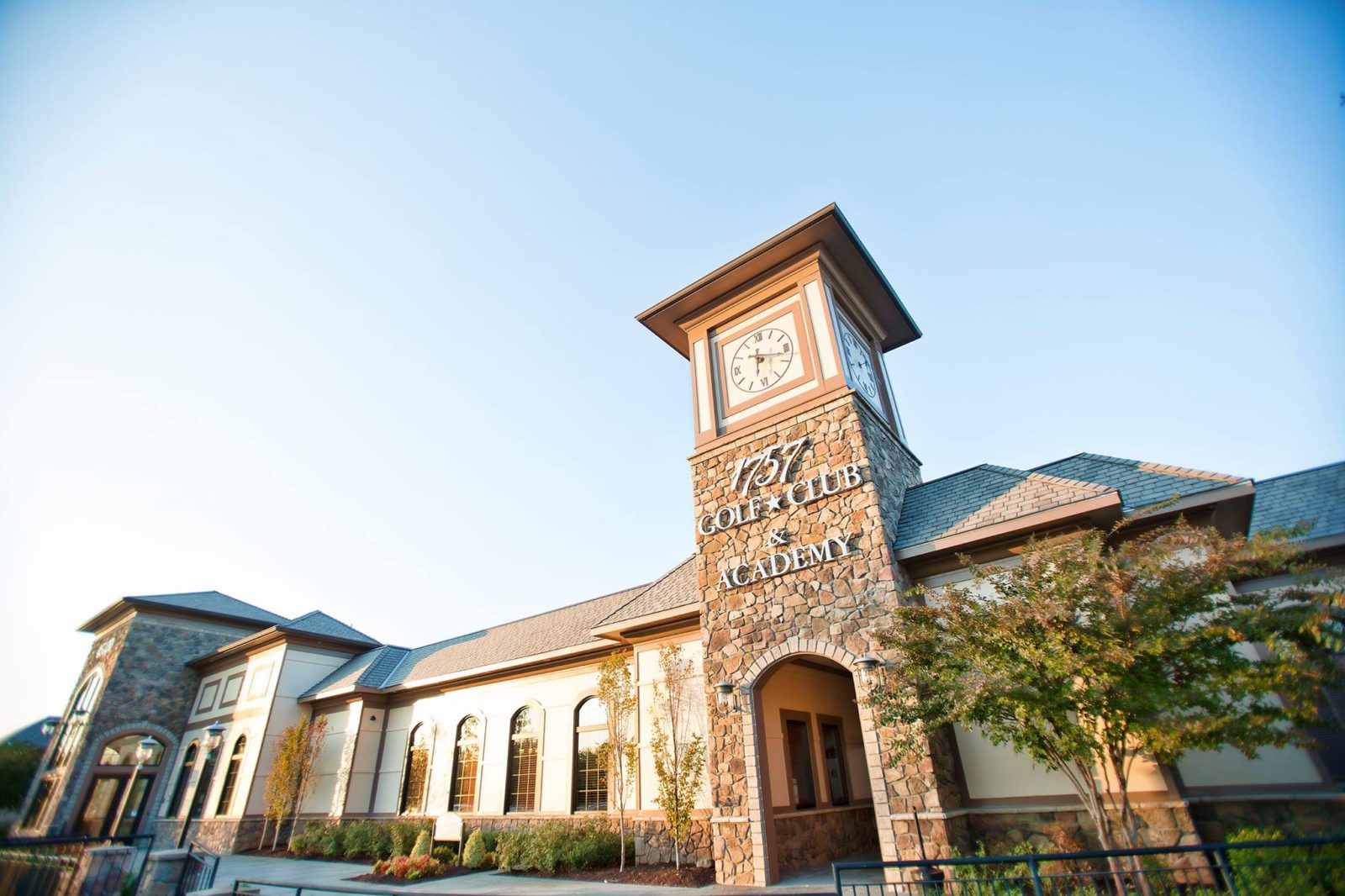 The Ronald J. Shurer II, MOH Recipient, Special Operations Warrior Foundation Charity
Golf Event
Special Agent Ronald J. Shurer II, U.S. Secret Service, was awarded the Medal of Honor on October 1, 2018 by President Donald J. Trump, for his heroic actions on April 6, 2008 while assigned to 3rd Special Forces Group in Afghanistan.
With disregard for his own safety, SSgt. Schurer exposed himself to enemy fire to provide medical aid to critically wounded US Soldiers and injured Afghan commandos. Shurer held off the enemy until they could be safely evacuated. Shurer's actions directly saved the lives of all wounded casualties under his care.
Monday, May 6, 2019
Check-In and  Range Practice 9:00 - 10:30 a.m.
10:30 a.m. Opening Ceremony
Shotgun Start: 11:00 a.m.
4 Person Captain's Choice
4:00-6:00 p.m. Cocktail Reception
Each Golf Ticket Includes:
Practice Facility & Lunch
18 Holes of Golf with Cart
Snacks & Beverage Carts
Cocktail Reception & Awards Ceremony
Trophies awarded for 1st, 2nd, 3rd & Last Place finishers
EAGLE LEVEL SPONSOR - [$5,000]
Three (3) team entry into 2019 SOWF Golf Tournament, Green and Tee Sponsorships Signs
WARRIOR LEVEL SPONSOR - [$3,000]
Two (2) team entry into 2019 SOWF Golf Tournament, Green Sponsorships Signs
PATRIOT LEVEL SPONSOR - [$1,500]
One (1) team entry into 2019 SOWF Golf Tournament
Freedom Level Tee Sponsor Sign – [$250]
Spirit Level Tee and Green Sponsor Sign – [$500]