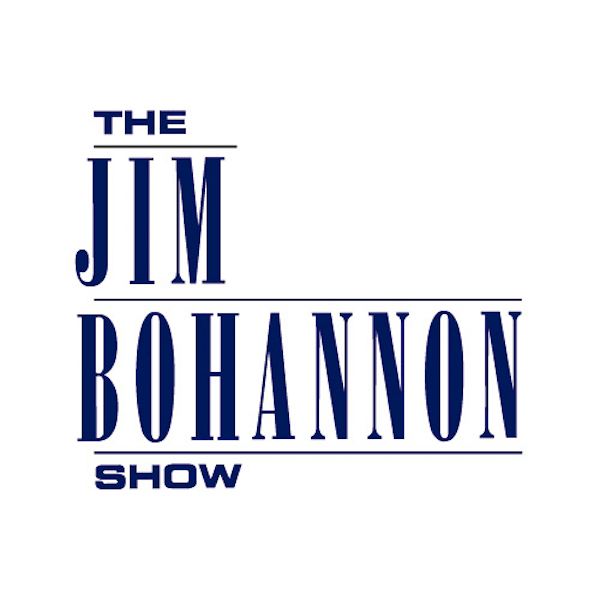 On March 24, 2022, beginning at 11:00 PM EST, listen in to the nationally-syndicated talk show, The Jim Bohannon Show, as Major General (Ret) Clay Hutmacher, President & CEO, Special Operations Warrior Foundation honors our nation's heroes to commemorate Medal of Honor Day.
On March 24, 2022 at 11:00 PM- 12:00 AM EST.
The Medal of Honor is the highest award a member of the armed services can receive for valor in combat, given to those who went above and beyond the call of duty on the battlefield. In 1990, Congress designated March 25th of each year as National Medal of Honor Day. It was signed into law by President George HW Bush as a day to honor the heroism and sacrifice of Medal of Honor recipients.
Congressional Medal of Honor (MOH) Recipients, those deceased or living, who took selfless, heroic action to save innocent lives and teammates in the face of extreme adversity during military conflict are honored by Special Operations Warrior Foundation (SOWF) daily by ensuring fully-funded educations for their children.
In 2020, SOWF expanded eligibility for our programs to include the children of all Medal of Honor Recipients. Since 2020, there have been 24 Medal of Honor Recipients with a combined total of 43 children who have been added to SOWF programs.
Pictured: The Medal of Honor for Army, Navy (including Marine and Coast Guard) and Air Force Source: Wikipedia