Let us remember the brave men and women who have made the ultimate sacrifice.
On Memorial Day, we honor and remember the service members, including fallen Medal of Honor Recipients, who over the years, made the ultimate sacrifice for our country. Above lies such a hero, Air Force Lieutenant Colonel William Schroeder, who lost his life in 2016 while assigned to the 342nd Training Squadron. Deeply grieving is surviving spouse, Abigail, along with their two sons, Mason and Noah.
Your generous donation will help provide fully funded educations, "cradle to career," to the surviving children of fallen Special Operations Forces as well as children of all Medal of Honor Recipients. We also provide financial assistance for our severely wounded, ill or injured Special Operations Personnel.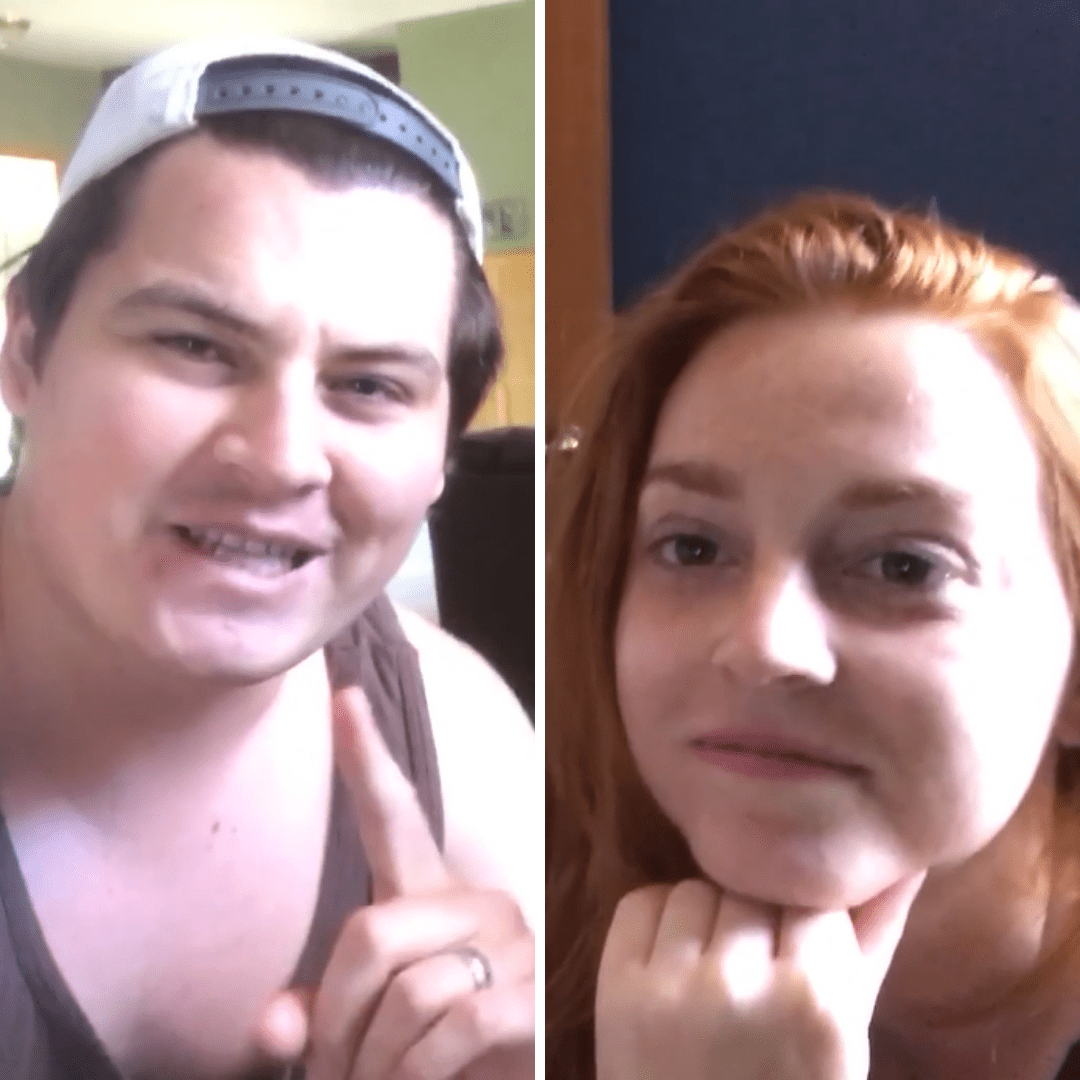 Jacob & Katie
Jacob Centeno and Katie Conner Centeno are both surviving children, SOWF graduates, and now, husband and wife. Jacob and Katie met in 2016 during Operation Epic, a college prep event for high-school students. In 2019, they were married. Listen to the memories they share about two fallen heroes they know simply as Dad.
Kyle Higashioka
Kyle Higashioka, catcher for the N.Y. Yankees, and friend of SOWF, has selected our organization as a beneficiary of an upcoming raffle featuring assorted personal and teammate-signed N.Y. Yankees game-worn and game-issued commemorative Memorial Day memorabilia.
Tommy James
Tommy James and The Shondells have produced many past hits, such as Crimson & Clover, Mony Mony, I Think We're Alone Now, Draggin' The Line, Hanky Panky and Sweet Cherry Wine. With 23 gold records, nine platinum records and 100 million albums, the group has enjoyed a steady stream of success.
Mike Durant
Mike Durant, CW4, USA, (Ret) "More than just the "Black Hawk Down" pilot and President & CEO of Pinnacle Solutions. Michael J. Durant is an American pilot and author. He was a member of the 160th Special Operations Aviation Regiment as a Chief Warrant Officer 3.
thank you to our title sponsor
thank you to our supporting sponsor