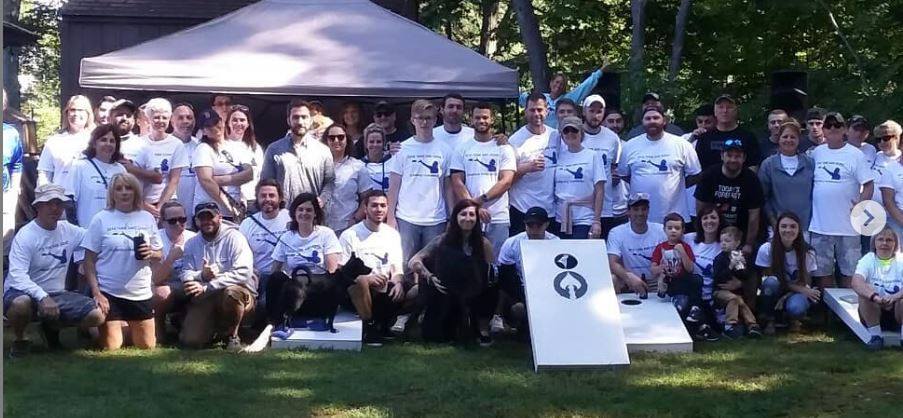 "One and Done" Cornhole Tournament for SOWF
For the fourth year in a row, the Asymmetric Training and Assessment Group will be hosting
their "One and Done" Cornhole Tournament benefiting SOWF on September 12th, 2020.
The event will take place at the Killdeer Island Club in Webster, MA.
Registration is open until September 11th, 2020, with $50 cash prizes for 1st, 2nd and 3rd place teams.
In addition, there will be a raffle prizes and opportunities – lunch and t-shirts will be provided to all teams!
For more information, please visit the Facebook event link below!
https://www.facebook.com/groups/315180229886762/?multi_permalinks=341064770631641&notif_id=1598225745352255&notif_t=feedback_reaction_generic&ref=notif