Join forces: Honoring veterans
SOWF hosted a three-day social media activity honoring Veterans, beginning Monday, November 9, running through Wednesday, November 11, reaching over 1 million viewers.
reaching over 1 million viewers
a message from our contributors
"SOWF has blessed us beyond words with taking care of my children's college education. Having five children is a worthwhile yet expensive undertaking in general, but providing a college education for all of them is beyond anything I could have ever provided on my own. Troy would be so grateful that SOWF has stepped into our family's story because he was willing to sacrificially step into the story of all those men who desperately needed his help many years ago on that fateful day in Iraq."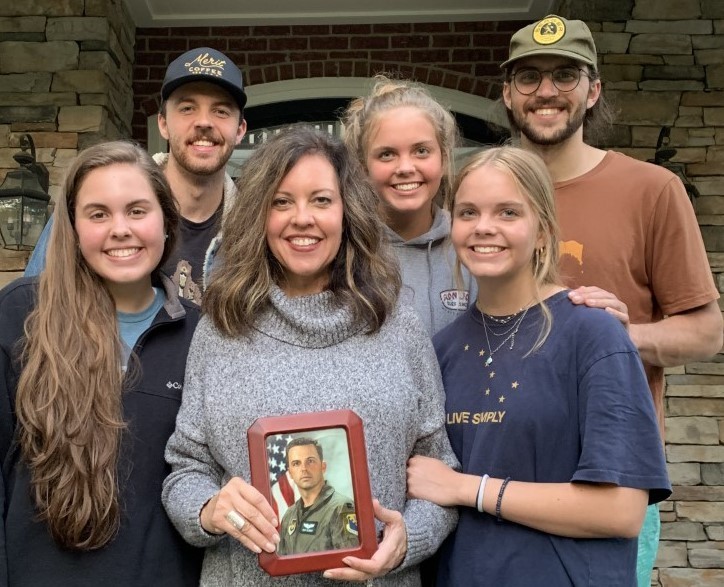 "ATTENTION to all who enter here. If you're coming to this room with sorrow, or to feel sorry for my wounds, go elsewhere. The wounds I received, I got in a job I love - I deeply love. I'm incredibly tough and will make a full recovery. What is full? That is the absolute, utmost physically my body has the ability to recover. Then I will push that about 20% further through sheer mental tenacity. This room you are about to enter is a room of fun, optimism and intense rapid regrowth. If you're not prepared for that, go elsewhere."