Enduring Promise:
A 40th Anniversary Campaign
empowering student success
SUPPORTING FAMILIES OF SEVERELY WOUNDED

Today, Special Operations Warrior Foundation is committed to funding the education expenses  for more than 870 children and students of fallen Special Operations Warriors. Together, we can empower these children and students for the next 40 years and beyond. 
THE MANY IMPACTS OF YOUR INVESTMENT:
Debt-free educations.
New skills and abilities.
New relationships and networks.
Confidence and pride.
Hope for the future.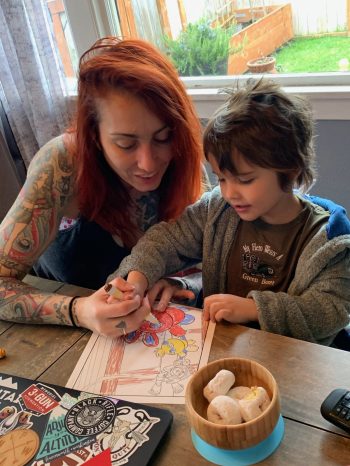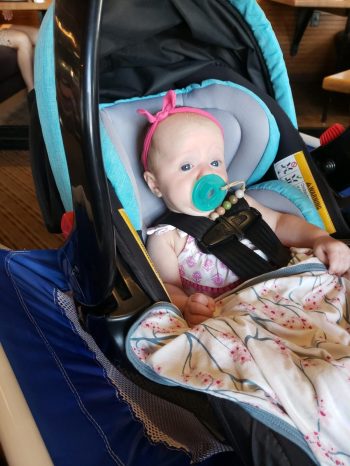 TO COMMEMORATE SOWF'S 40TH ANNIVERSARY, 40 STUDENT AND FAMILY STORIES WERE FEATURED ON SOCIAL MEDIA FOR 40 CONSECUTIVE DAYS.
ON BEHALF OF 950+ CHILDREN CURRENTLY ELIGIBLE FOR SOWF FUNDING, AND MANY MORE TO FOLLOW:
 THANK YOU FOR BELIEVING IN OUR MISSION, AND FOR YOUR WILLINGNESS TO HONOR THE SACRIFICES
OF OUR BRAVEST WARRIORS. TOGETHER, OUR PROMISE WILL ENDURE.