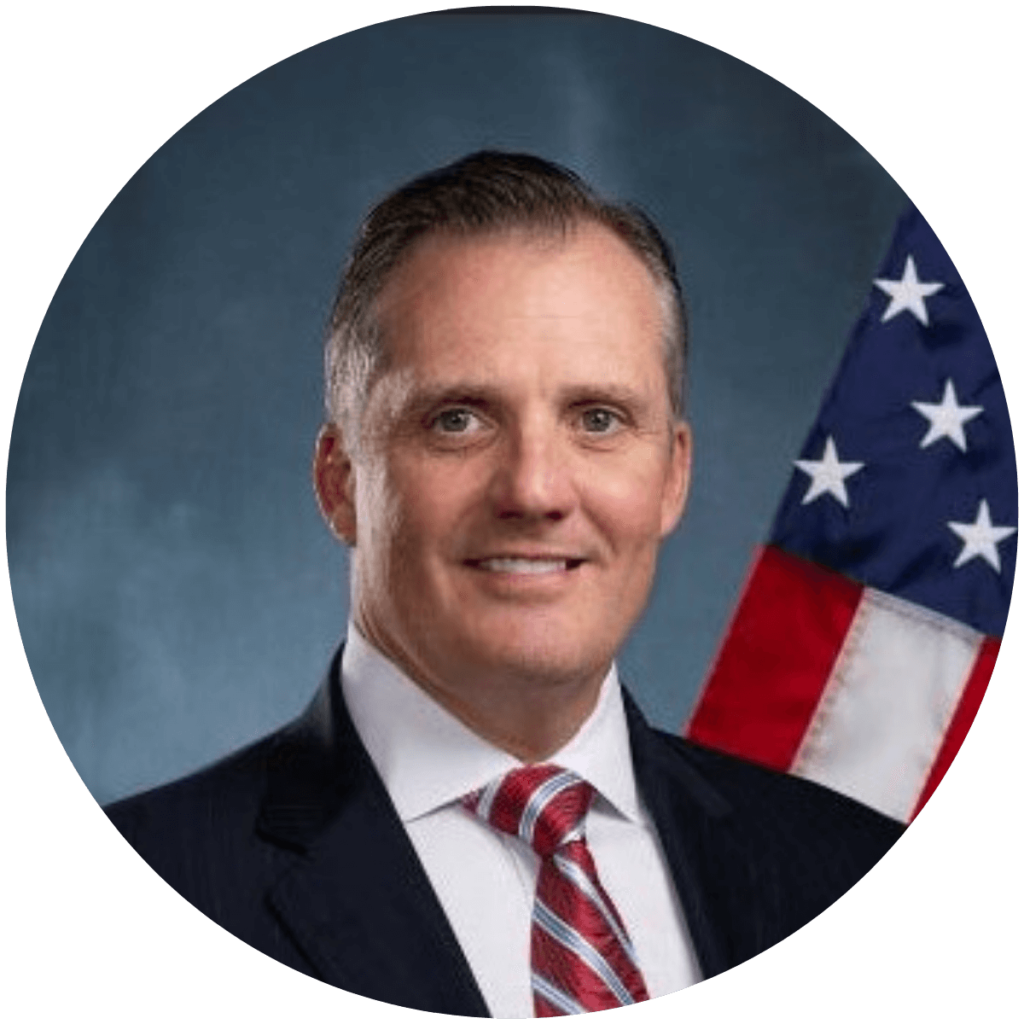 Matthew C. Quinn is a federal law enforcement and protective security professional with more than two decades experience serving in the U.S. Secret Service as a Special Agent and Senior Executive. Mr. Quinn retired from the Secret Service in 2021 as the Deputy Assistant Director for the Office of Protective Operations. In this capacity, he was responsible for the management and oversight of the agency's global protective mission, including security operations for the President and Vice President of the United States, their immediate families, all former President's and spouses, visiting foreign Heads of State, and National Special Security Events. Prior to this position, Mr. Quinn was the Special Agent in Charge of the Special Operations Division, where he served as the Senior Executive responsible for all U.S. Secret Service special mission units including the global operations and sustainment of the Secret Service Counter Assault Team, Counter Sniper Unit, Emergency Response Team, Explosive Detection Canine Unit, Magnetometer Screening Operations Branch, Specialized Rifle Unit, the Hazardous Agent Mitigation Medical Emergency Response Team, the Airspace Security Branch, and the Counter Unmanned Aerial System Program.
Beginning his law enforcement career in 1998, Mr. Quinn was assigned to the New York Field Office where he conducted high-impact cyber-enabled financial fraud investigations and served as the agency's primary liaison to the United Nations. He later served in a variety of management and executive positions including the Special Agent in Charge of the Office of Communication & Media Relations, the Special Agent in Charge of Protective Operations, and Acting Special Agent in Charge of the North Carolina District. Mr. Quinn additionally served in multiple supervisory investigative positions in the Washington Field Office, as well as in leadership roles as a supervisor and instructor at the agency's Office of Training.
Throughout his career he was consistently recognized for innovative thinking and an ability to improve enterprise level programs across law enforcement, military and the private sector, including demonstrated experience in global security operations, investigations, intelligence analysis, crisis management, workplace violence, strategic communication and media relations. Complimenting Mr. Quinn's diverse career within the U.S. Secret Service was his service as a member of Presidential Protective Division, where he devised, guided and implemented physical and technical security methodologies in support of Presidential protection throughout the world.
Mr. Quinn holds a Bachelor of Science from Arizona State University and a Master of Science from the National Defense University – Dwight D. Eisenhower School for National Security & Resource Strategy. He is also a graduate of the American University Key Executive Leadership Program. Mr. Quinn has received more than 20 individual and special act awards, including the Extraordinary Dedication in Investigations Award from the United States Attorney for the Southern District of New York and the Department of Treasury Valor Award for dedicated service and courageous actions on September 11, 2001.
Mr. Quinn is an OPM certified and appointed member of the federal Senior Executive Service.