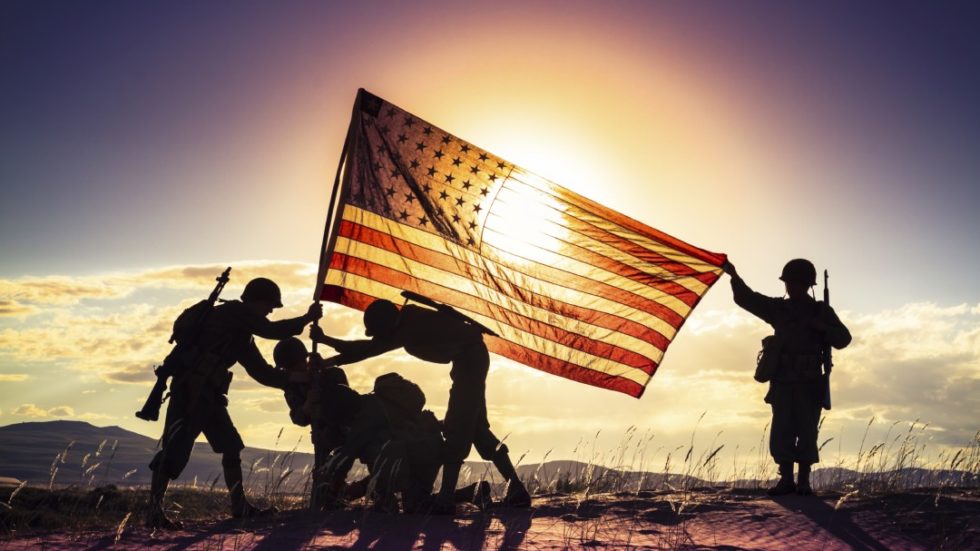 Monday, September 23, 2019
VIP Guest: Colonel Jack Jacobs (ret.), Medal of Honor recipient. Colonel Jack Jacobs, who entered military service through Rutgers ROTC, earned the Medal of Honor for exceptional heroism on the battlefields of Vietnam. He also holds three Bronze Stars and two Silver Stars. Jacobs was an adviser to a Vietnamese infantry battalion when it came under a devastating fire that disabled the commander. Although bleeding from severe head wounds, then-First Lieutenant Jacobs took command, withdrew the unit to safety, and returned again and again under intense fire to rescue the wounded and perform life-saving first aid. He saved the lives of a U.S. adviser and 13 allied soldiers.
Guest and Emcee: Special Warfare Operator (SEAL) David Rutherford former US Navy SEAL, motivational speaker, and behavioral training specialist.
American Patriot Award Recipient: Don Tretola is currently the Chief Public Affairs & Program Development Officer for Allies. He is responsible for supporting Allies mission throughout New Jersey and serves as liaison for our municipal, governmental, educational, religious, business, law enforcement, community and civic leaders. He began his Public Affairs career with PSE&G in 1971 and recently retired with nearly 38 years of service. After serving in the military, Don attended Saint Peter's College graduating in 1976.

Schedule of Events:
10:00 am – 11:30 am Registration
10:30 am Brunch
11:30 Welcome Ceremony
12:00 Shotgun Start
5:00 pm Cocktail Hour
6:00 pm Dinner, Awards Ceremony and VIP Guest Speaker
Space is Limited. CLICK HERE FOR EVENT REGISTRATION
For questions about your sponsorship or tickets for the event, please reach out to one of our board members or email us at patriotfundinc@gmail.com.