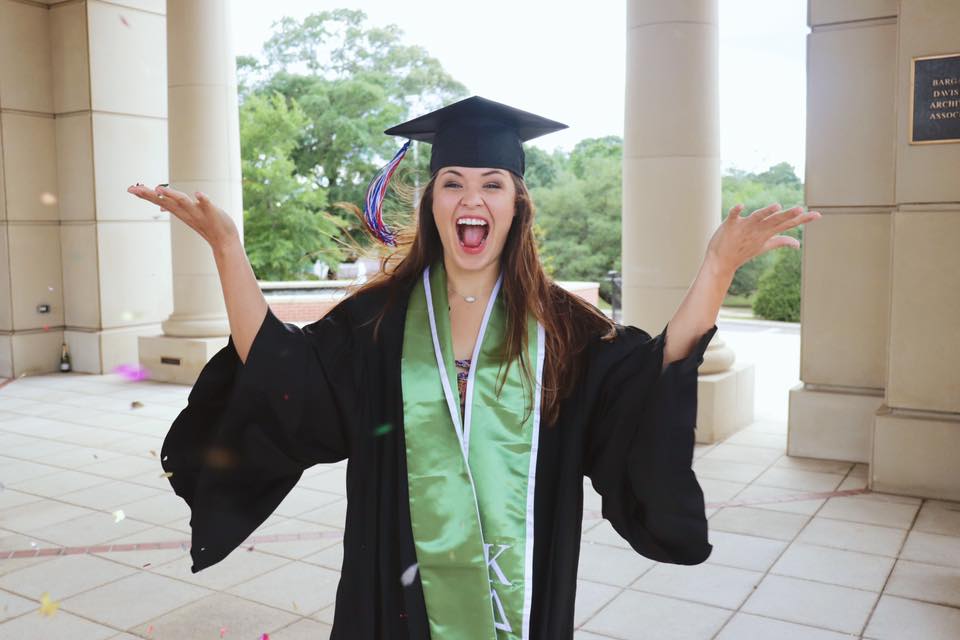 Our Enduring Promise: Special Operations Warrior Foundation Program Update Amidst COVID-19 Crisis Response
March 25, 2020
Valued Family Members, Supporters, and Partners:
Special Operations Warrior Foundation continues to monitor and respond to COVID-19 health and safety concerns. Despite work-from-home arrangements, our incredible Scholarships and Family Outreach team (SFO) remain in regular contact with our students and families. SFO is always a phone call away to help students and families navigate any questions or challenges that may arise. The foundation remains poised and ready to immediately support any families of severely wounded Warriors, as well.
Despite the challenges and uncertainty of our time, SOWF's mission continues on a daily basis. Some of our students might not walk across a stage in cap and gown at the end of their spring semester, but they will graduate, and SOWF will be by their side.
Some students might begin their freshman year of college taking online classes from home instead of attending in a classroom, but we will support all of their academic needs and continue empowering our students for future success.
Over the next month, SOWF is honoring our fallen Warriors and commemorating the achievements of their children through the "40 for 40" campaign on social media. This unique campaign shares 40 stories and "promises kept" in the 40 days leading up to our 40th anniversary on 24 April.
Follow SOWF on Facebook, Instagram, and LinkedIn to read each story and find true inspiration in these challenging times.
Special Operations Warrior Foundation would also like to highlight and thank our highly valued corporate donors for their ongoing support. We encourage the SOWF community to support them as able during this difficult time:
Rite Rug Holdings
Mission BBQ
American Airlines – SOWF's official airline for Gold Star student travel
PGA/Birdies for the Brave
Bank of America
Florida Wireless Association
Pinch-A-Penny
iHeart Media
HP
EY
Dex Imaging
J.F. Lehman Bros.
Kforce
New York Yankees
Our Enduring Promise to Warrior families continues, and we thank you in advance for your continued support.
Sincerely,
Clay Hutmacher
Major General, U.S. Army, Retired
President and CEO
Special Operations Warrior Foundation
---
Back to News