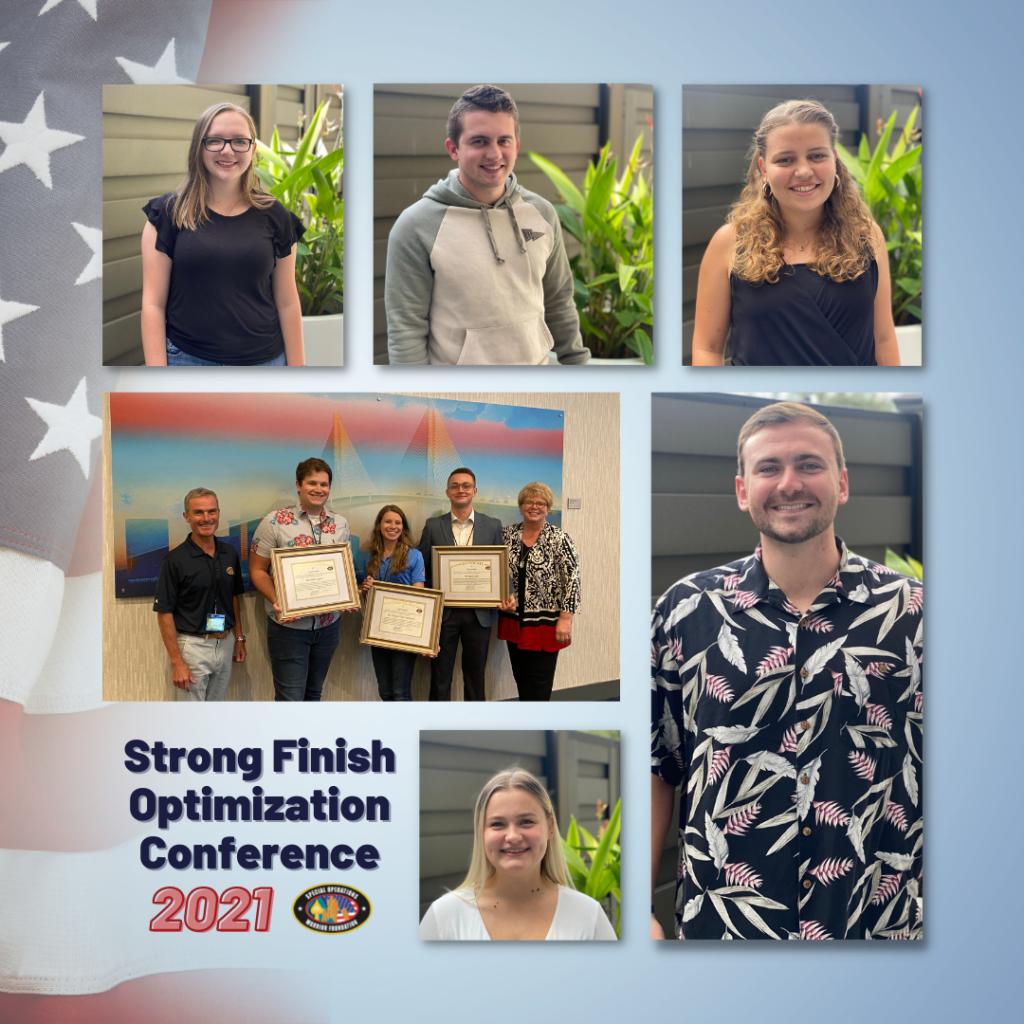 Though graduating college is a thrilling time in a student's young life, the thought to pivoting into the workforce can seem daunting. To alleviate any concerns and reduce anxiety, Special Operations Warrior Foundation hosted its inaugural Strong Finish Optimization Conference for college students transitioning into a career, graduate school, and life beyond the classroom.
Young professionals from across the country joined Special Operations Warrior Foundation in Tampa for the two-day Strong Finish and Optimization Conference where they heard practical advice and learned next steps from a variety of experts in different fields regarding navigating life after college. Topics included learning the importance of properly utilizing social media/establishing a presence, relationship-building, resume writing tips, personal budgeting and creating a roadmap for their personal vision.
In what was a constructive gathering and interactive opportunity, 100% of the attendees expressed an increased level of confidence in their ability to transition from college to the workforce.